The future queen of the United Kingdom on the 19th November 1947 marries Philip Mountbatten.
Read More »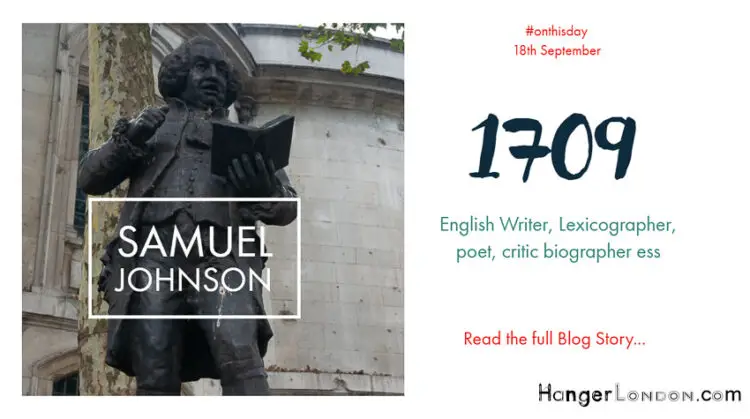 1709 Samuel Johnson was born on this day. He was an English Writer, Lexicographer, poet, critic biographer essayist. He was often known as Dr Johnson
Read More »
1913 first production of Steel


1899 Alfred Hitchcock was born in Leytonstone London
Read More »
1787 Mozart Completes his Chamber piece

1990 Nasa space probe Magellan gets to Venus
Read More »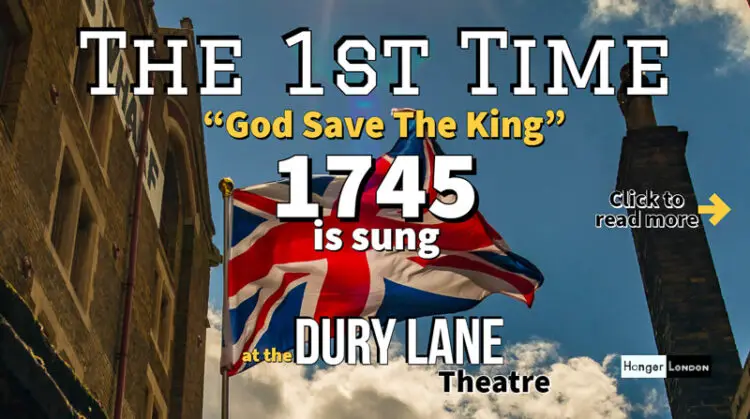 'God save great George our King, long live our noble king' The 200-year-old magazine, 'The Gentlemen' published a song in 1745 called 'God save our
Read More »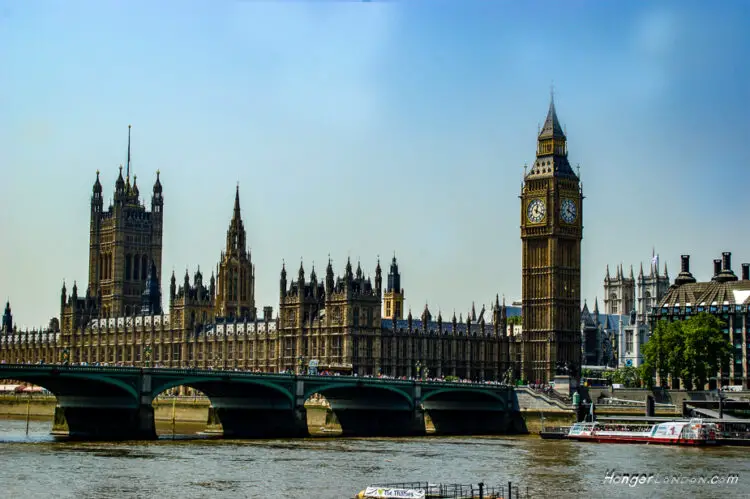 In 1949 Big Ben rang slow first time in 90 yrs
Read More »
2nd Monday in March  COMMONWEALTH DAY Previously this was known as Empire day, this was introduced in 1901 and celebrated on the 24th of May.
Read More »
A journalist from the Soviet press first coined the term Iron Lady, intended as an insult to the British Prime Minister. The relationship with the then
Read More »
Thatcher's best known quotes "Plan your work for today and every day, then work your plan." "I love argument, I love debate. I don't expect
Read More »
Mrs Thatcher's personal assistant "Crawfie" was Cynthia Crawford who played a huge part in the image styling we knew Margaret Thatcher as. The Classic skirt
Read More »
2nd September The Great Fire of London started 1666
1749 First time George Frederic Handel's Fireworks music was played in Green Park London    
The future queen of the United Kingdom on the 19th November 1947 marries Philip Mountbatten. Elizabeth married at the age of 21 to Philip, a Greek
Remembering Ken Dodd who was born on the 8th November 1927, one of the longest running artists to have played at the London Palladium  
A vote of No Confidence in the Conservative party Leader is triggered by sufficient letters being sent to the Chairman of 1922 Committee, what happened in
1986 – the sudden deregulation of the financial markets On the 27th October 1986, the London Stock Exchange rules changed, the day was forever known
The Return of Winston Churchill, Prime Minister of the United Kingdom   The Wartime leader returned to being Prime Minister a second time after the
The 1st Battle of Ypres, World War One on the 19th October 1914 Première Bataille des Flandres, Erste Flandernschlacht Ypres The First World War, the war to