Museum Land on Exhibition Road Kensington may well have had a facelift since you last visited. Here is a short visit to level 3 of the Science Museum, devoted to Aviation.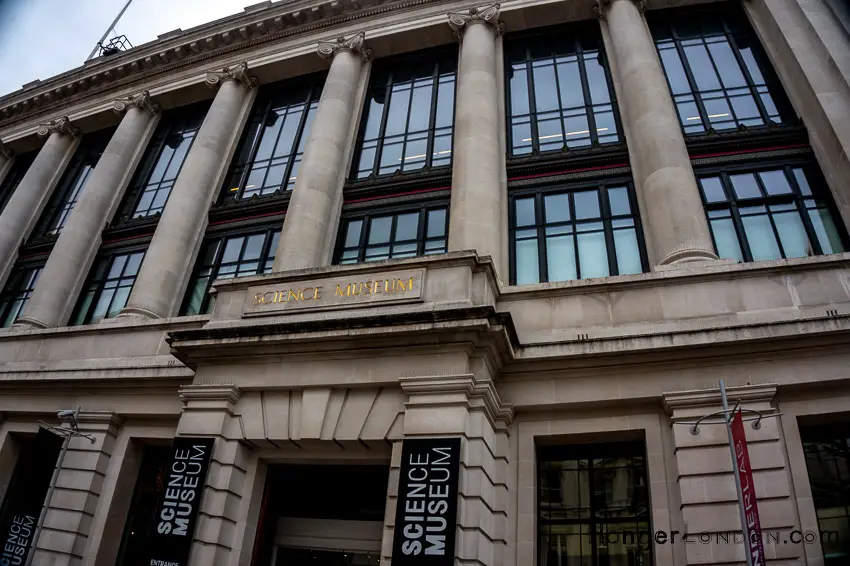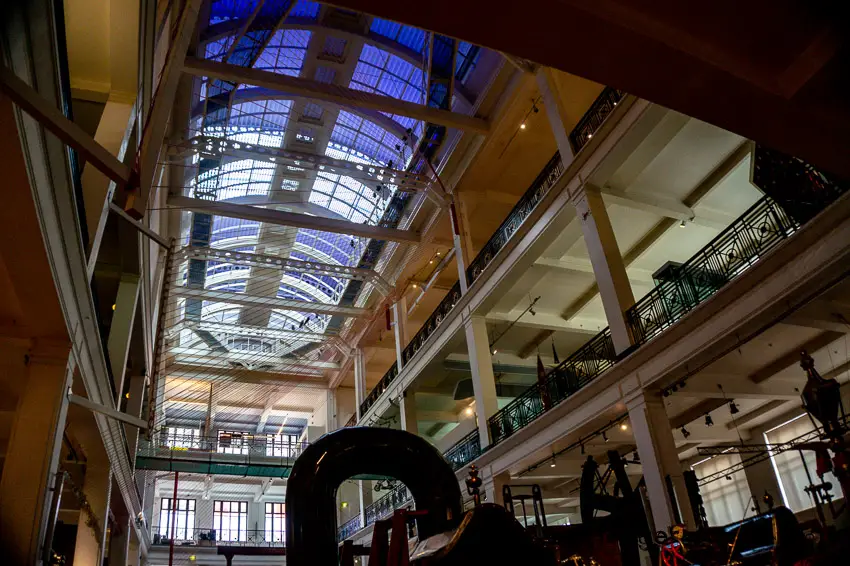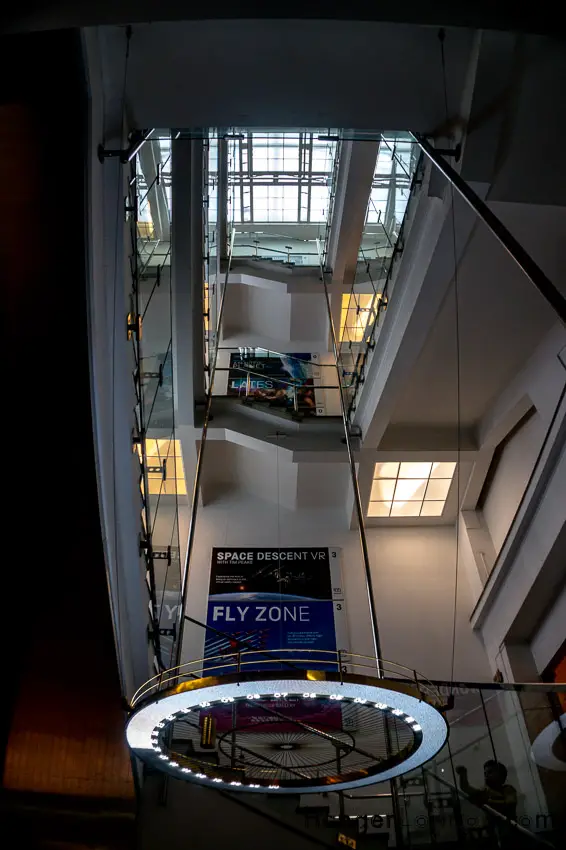 The Science Museum is one place you can now find floor 3 devoted to Aviation. Life size planes hanging from the ceiling, as well as engines, models and interactive areas.
Fly Zone Section
There is a large room entitled "Fly Zone" that has flight simulators, Fly 360 degrees, and  RED Arrows 3D which seems to be a high definition 3D film with flight motion technology.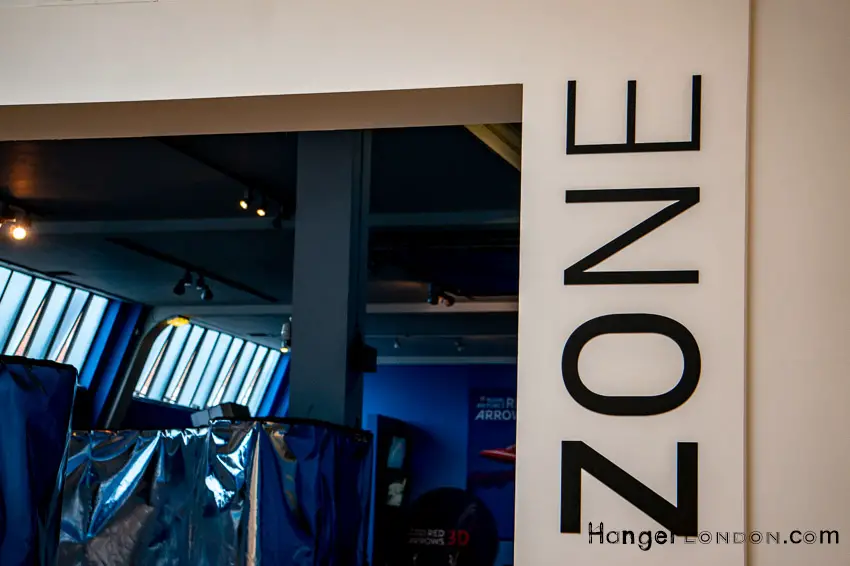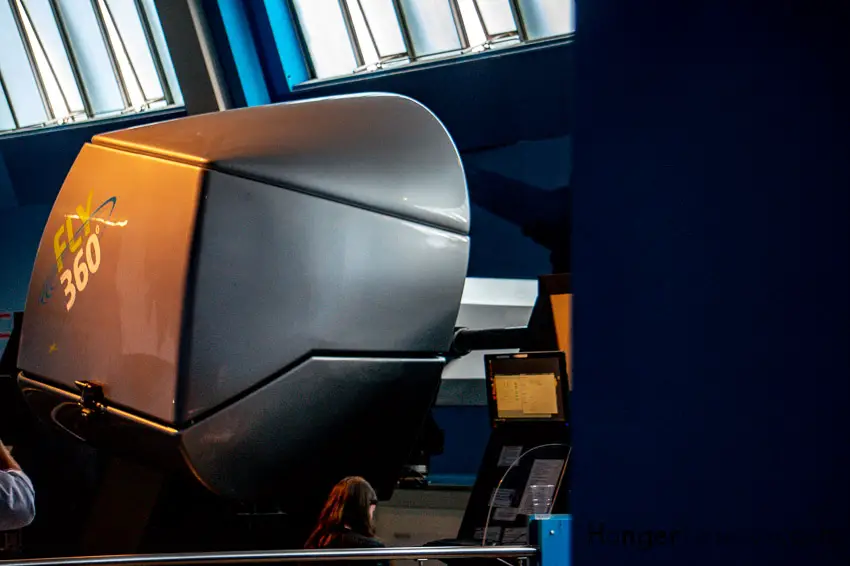 FLIGHT section