London At War
Remembering the Armed Forces
2 Minute Silence 11th of the 11th at 11 O'Clock The guns fell silent across the Western Front and around the world in 1918. 2 Minute Silence is held on Remembrance Sunday. The count down clock will chime on the 101st anniversary of the end of World War One.
Watch some of the amazing people involved in the 2019 Lord Mayor's Show 2019
The organisation of the British Army and how it divides its personal is interesting and complex. From doing an approx. search it could be loosely
Read More »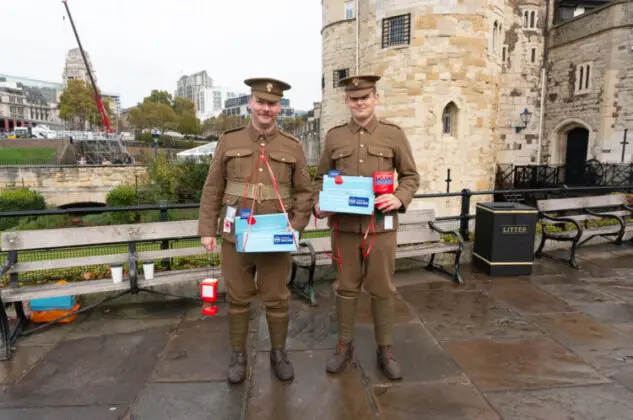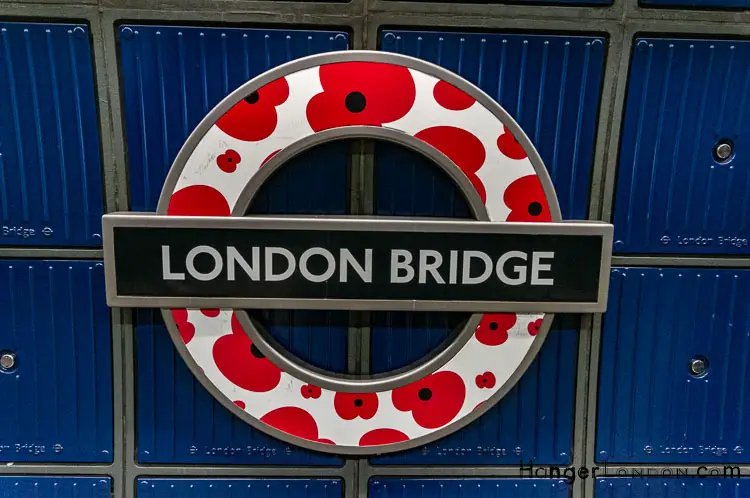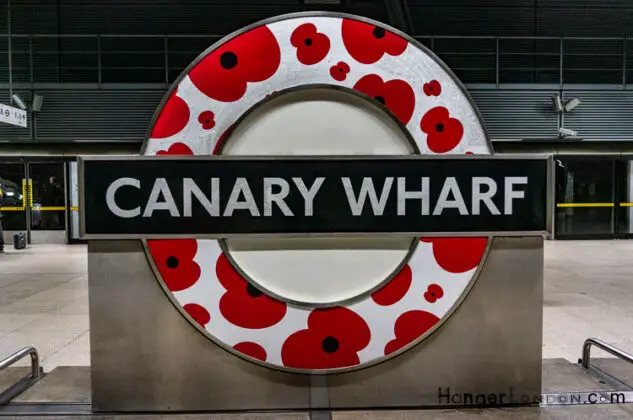 Impressive Pagentry of the 2019 Lord Mayor's Show, that Started at Mansion House in the City of London, The Event is 804 years old
Where Light Falls - St Pauls Cathedral, the Air Patrol Look-Out is searching the skies for enemy aircraft - London at War
"The parks be the lungs of London."
Trees cover just over 20% of London's land mass, accounting for an impressive 8.4 million trees, from urban woodlands to parks and gardens. 
Just to be sure the counting is up to par, high resolution aerial photography is used to build a detailed map of the London area, that enables pinpoint accuracy in the counting of trees and their precise locations.
The city authorities have plans to increase tree cover by 10% over the next 30 years.
Street Trees
Community Gardens
Woodlands
London's EPIC Military Parades
Holland Park a perfect and happy Space, with woodland, Opera, House and Gardens
1000 years of Gunnersbury Park, woods, grass, Large House and Potomac Lake
London's Remembers those who Served
We can define a Botanical garden as a place that grows plants for scientific study, open to the public with proper documentation of the collections including wild origin. London is blessed with Kew Gardens, which looks after the world's biggest botanical collections, opening its doors to the public in 1759. Kew has developed into a collecting museum, herbarium, scientific institute, library, teaching school and much more.
London's Hidden City Gardens
Take a peek inside our Wonderworld
Hidden behind walls, London's Secret Garden's offer a unique space of peace and tranquility.
"I'm leaving because the weather is too good. I hate London when it's not raining."
"Sir, when a man is tired of London, he is tired of life; for there is in London all that life can afford."
"It is not the walls that make the city, but the people who live within them. The walls of London may be battered, but the spirit of the Londoner stands resolute and undismayed."