The London Blog of Stuff: Living History and Art through Photography
Hidden away in the inside foyer of the Hilton London Wembley, is a museum level impressive display of football and music memorabilia. The Hilton London Wembley is located in the ambient shadow of the nations famous football stadiums it is not so difficult to see why the gifted and famous
Read More »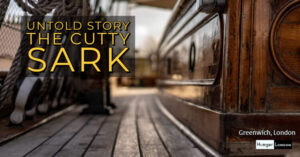 The Fastest Ship, Revolution in hull design and murder on the high sea's. £18.5 million pound cargo on each run., the amazing story of the Cutty Sark Greenwich
Read More »
When is The Witching Hour UK? What Time is the witching hour Much depends on your spiritual belief 11.30 – 11:59 when you do good work (after this time) 12:00 – 12:30 when you do bad work At midnight At 3am (which is also known as the devils hour for
Read More »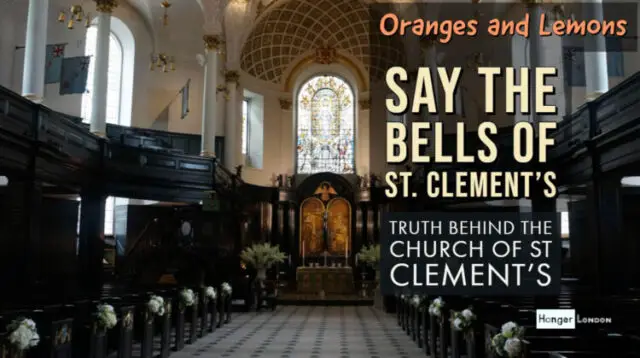 Theories abound to the meaning behind the words of the nursery rhyme 'Oranges and Lemons'. The leading verses are loaded with the rhythmic stories of different Bells across London. We take a look at identifying some of these bells as well as the broader and perhaps darker meaning of the
Read More »
Old Grey Whistle Test Presenters David Attenborough commissioned the program, which was created by Rowan Ayers. The show went through several presenters over its long
Read More »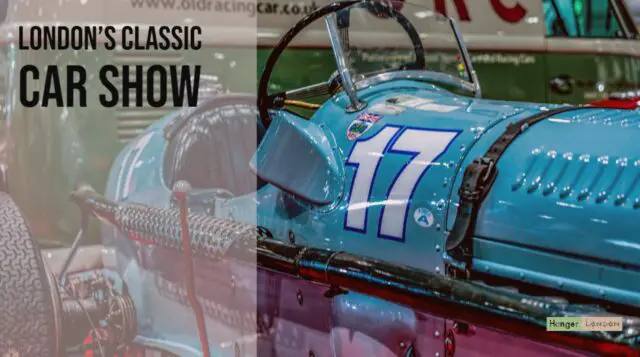 Londons classic car show has been running since 1977. Amazing treasure trove of heritage motor vehicals from around the world
Read More »
LONDON'S LEGENDARY TRANSPORT
LONDON Transport London Transport the legs of the capital, from the legendar Red bus to London's Railway London Transport manages a fleet of over 9,300 buses across 675 Bus routes. Over 540 Under Ground trains on the network  London's Legendary Red Bus The Legend before the Routemaster: AEC Regent III
Read More »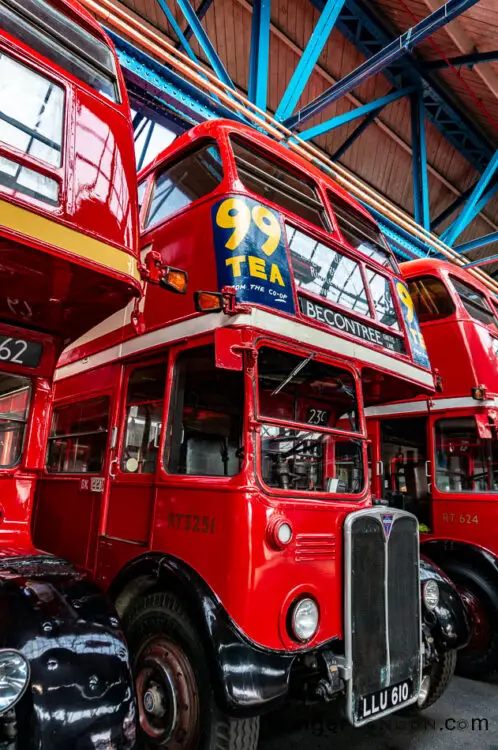 Incredible history records of the RT fleet i.e. snapshot of RT3251 LLU 610 This bus started life in July 1950 making its final service run
Read More »
London's Transport Icons.....
There is a quaint hidden garden tucked away next to a medieval church site of St John Zachary in the City of London called the Goldsmiths' Garden. The garden is opposite Goldsmiths' Grand Hall buildings in Foster Lane, sitting on the corner of Gresham Street. The Great Fire of London
Hidden away in the inside foyer of the Hilton London Wembley, is a museum level impressive display of football and music memorabilia. The Hilton London Wembley is located in the ambient shadow of the nations famous football stadiums it is not so difficult to see why the gifted and famous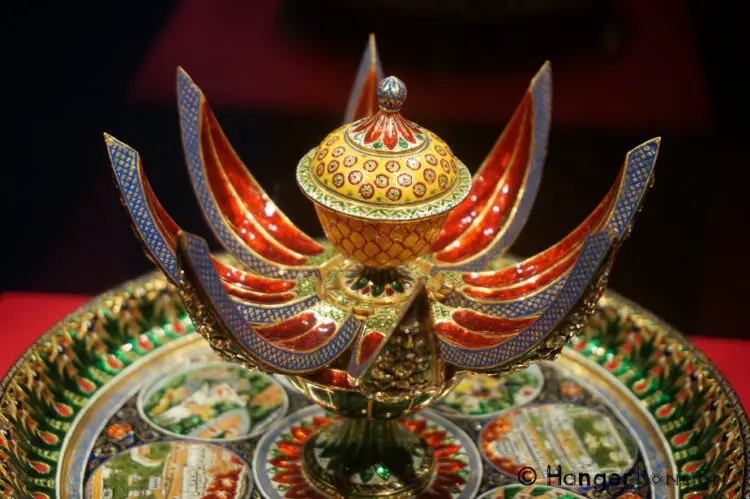 The Queens Gallery Buckingham Palace:
SPLENDOURS OF THE SUBCONTINENT: FOUR CENTURIES OF SOUTH ASIAN PAINTINGS AND MANUSCRIPTS
The Queen's Gallery, Buckingham Palace
This exhibition will display items showing the relationship between the British Crown and South Asia. Mixed selection of Art works, manuscripts. Depictions of Hindu gods. The Geographical journey covers key points in time covering more than 400 years of history.
Free entry is included in the price to the SPLENDOURS OF THE SUBCONTINENT: A PRINCE'S TOUR OF INDIA 1875-6. That features items that Queen Victoria's eldest son the Prince of Wales Albert Edward "Bertie" was given as gifts on his trip to India. This 4 month trip included 21 locations. He succeeded the throne in 1901 upon Queen Victoria's death as Edward the VII.
Read More »
1787 Mozart Completes his Chamber piece

1990 Nasa space probe Magellan gets to Venus
Read More »