Before the Routemaster: The legendary AEC Regent III RT and RF buses
Incredible history records of the RT fleet i.e. snapshot of RT3251 LLU 610
This bus started life in July 1950 making its final service run April 1979.
It is incredible these machines have been kept and a testament to those that continue to maintain them, the London Bus Museum.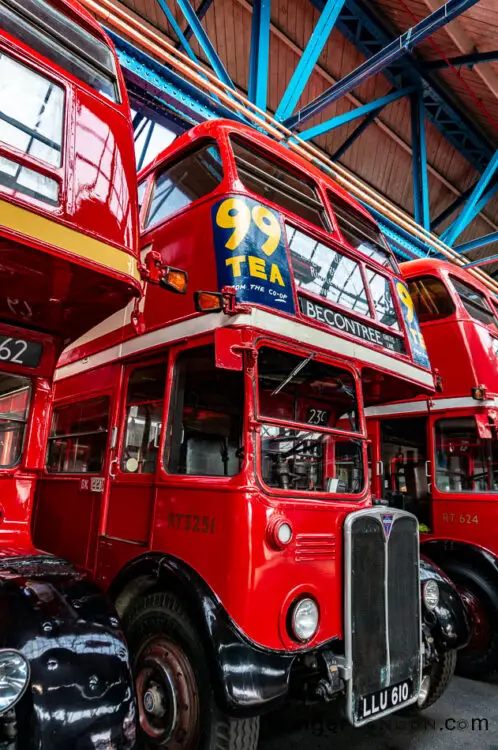 The story of AEC Regent III RT bus
This magnificent bus was designed in Great Britain in the 1930s by the British vehicle manufacturer Associated Equipment Company (AEC), who built trucks and buses form 1912 to 1979.  The AEC Regent III RT prototype hit the road in 1938, named aptly as London Transport RT 1.
London Transport in this pre war period ordered 338 of the bus type which shrank to 150 as the dark skies of world war 2 over shadowed London and the rest of the world.
price tag of £4000 pounds including the seats and AEC engine.
The very first pre-war RT went into service in 1939 and the last the (RT624) came out of London Transport service in 1979. Built with a ACE engine which lasted 40 years of driving.
In total, London transport received 4,674 war RT class buses were built in the space of 7 years in 1947 to 1954.The very last RT, now it is preserved by ensignbus it used to operate on the route 62 for Barking garage on the 7th of April 1979.
RT Buses on the big screen
No Black and white movie showing London is complete without an appearance of an AEC RT Regent bus. 
The RT buses (when they were retired) were brought back for film and tv work. In the Harry Potter movie they the designers created the RT bus into a triple decker bus known as the Knight Bus (in the Movie Harry Potter and the prisoner of Azkaban)
Another example was when the RT bus was featured in the James bond movie (live and let die) and probably best of all known RT buses, Cliff Richard dives an RT bus in the 1963 comedy movie 'Summer holidays'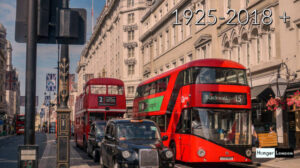 London-Transport
On this day in 1925, the first Red Buses with the enclosed roof's appeared for the first time in London Please note: it is not
Read More »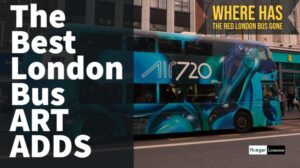 London-Transport
In the olden days, life was so simple, London Buses were simply red, red with a few Hovis adverts, have you noticed there is a
Read More »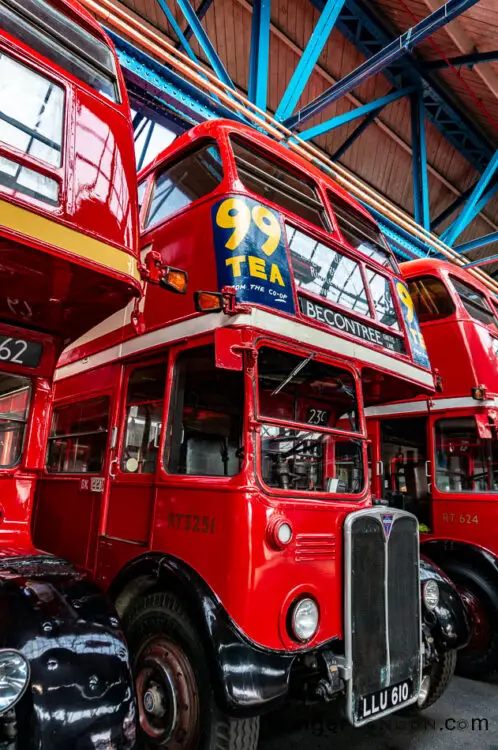 London-Transport
Incredible history records of the RT fleet i.e. snapshot of RT3251 LLU 610 This bus started life in July 1950 making its final service run
Read More »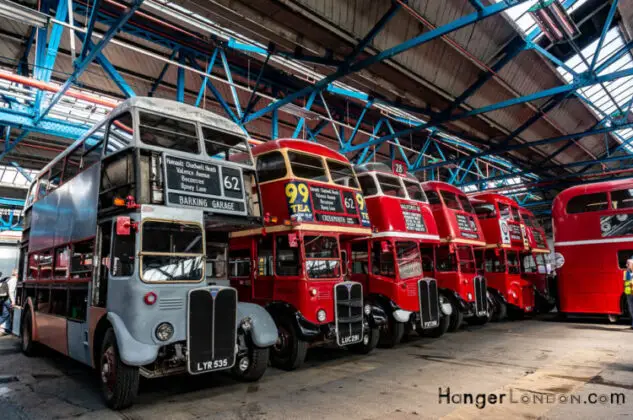 RT buses outside of London 
London Transport was not the only recipient of RT buses, during the 1940s and 1950s RT chassis where sold to Glasgow , Rhonda, Aberdeen, West Riding, Halifax, Grimsby, Birmingham, Devon, Coventry and St Helens. Between 1946 to 1951 some 101 RT chassis were delivered to 10 other operators
The Glasgow Corporation, single RT bus; reg: DGB 371, was meant to appear at the commercial vehicle show of 1939, but unfortunately the show got cancelled due to the outbreak of world war 2.
The RT buses outside of London, not only carried different liveries but also carried different designed bodies, from coach works such as, Weymann, Roe, Northern Counties, Park Royal and Metro-Cammell.
For more research and photographs on this particular topic, please take a look at this site RT Buses outside London
What is the difference between AEC Regent III RT bus and the New Route Master bus in Numbers
Engine Capacity:

RT Bus 9.6 Litres,
New Route master 4.5 Litres plus 18kw hybrid electric motor

Length:

RT Bus 26ft 
New Route master 36ft

Width:

RT Bus 7ft 6
New Route master  8ft 3 

Height:

RT Bus 14ft 5
New Route master 14ft 4

Seating Capacity

RT Bus 56 (how many could stand?)
New Route master  80 (includes 25 standing)
The world of London RT & RF Buses
Take a peek inside the world of vintage RT London Buses, entered service 80 years ago this year. To celebrate the last journey in Barking 40 years ago in 1979, the finest collection of RT buses in the world, were driving again through the streets of Barking. 30th March 2019. Courtesy of the London Bus Museum.
Filming of RT and RF buses through the streets of Barking, RT80 anniversary