The Depot is open a few times a year and holds "Open Weekends" We will aim to put up any details of the next session.
The  September 2018 open weekend at London Transport Museums Depot focused on the theme
"Moving London"
Inspired by the year of engineering, looking at inventions and influences of the past present and future engineering "marvels"  of London's transport system.
11am -17.00hrs
Our visit in July to the Open weekend was what we will describe here. On the day you are presented with a timetable of events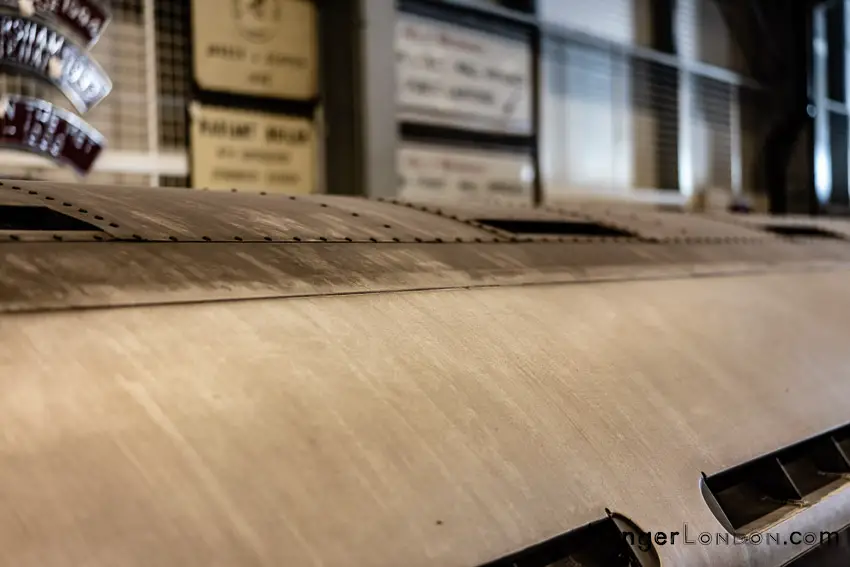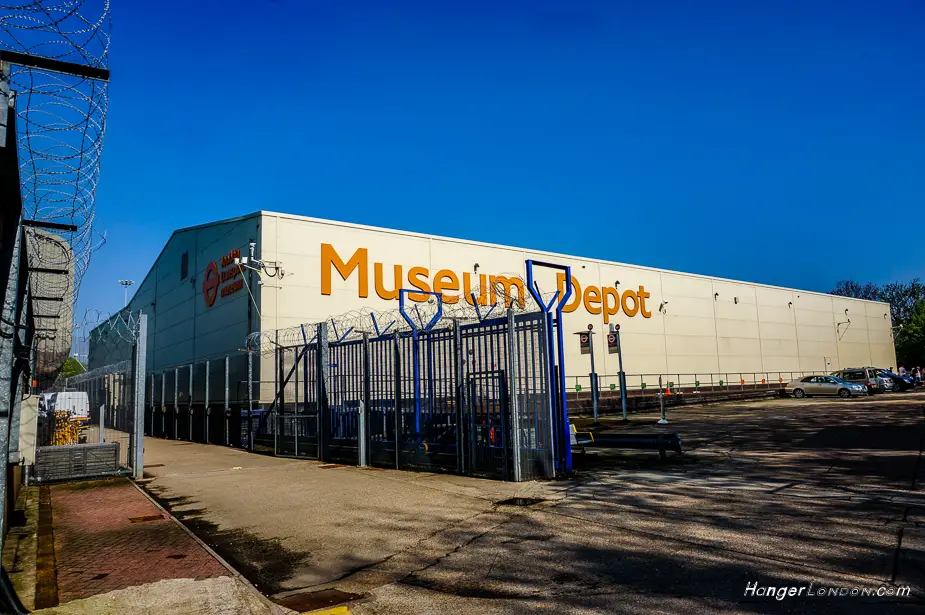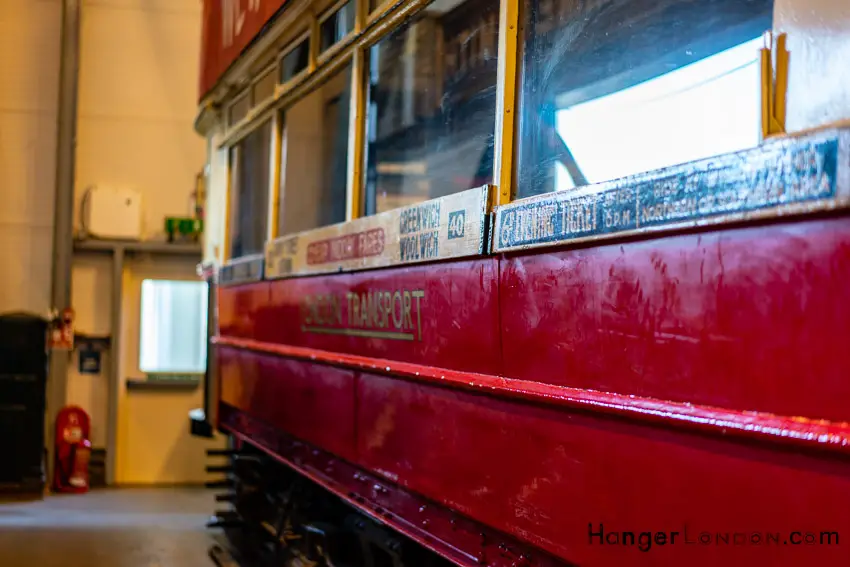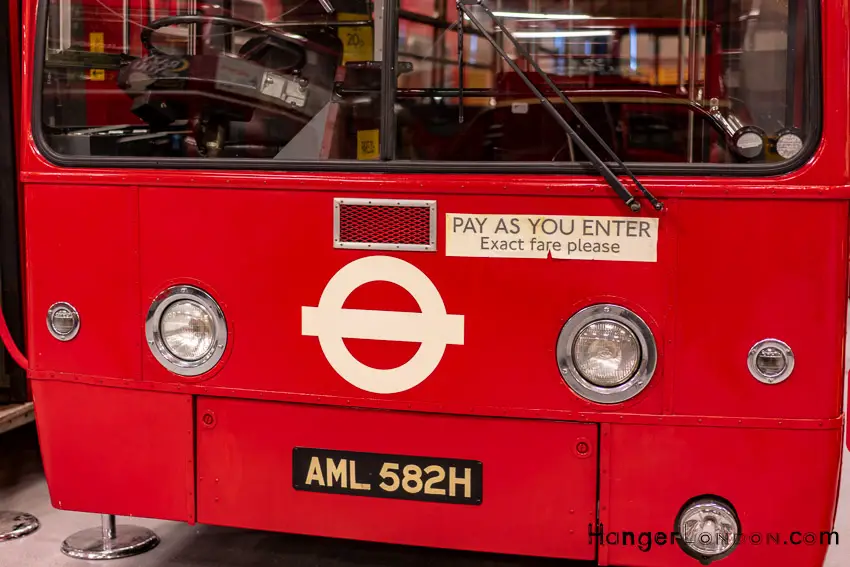 What We Saw When we visited the Open weekend earlier in 2018
We listened to a historical talk by an author, overhead projector visuals.
Outside eating area with catering onsite portable unis selling food and drinks, or areas to eat your own pack lunch.
Interactive workshop areas, that young people could participate in
Demonstrations of signalling equipment
Poster and memorabilia shop
Sellers who sell a variety of memorability from posters, postcard, photos, books, guides,
Route master takes people on a trip at various staggered times.
Miniature railway is advertised but was not operating during our last visit, so would not like to say this is a definite. There was a sign outside when people were queuing to let people know.
A lot of tube station signs
Old ticket machines
Old buses, trams tube carriages
The Cost
Children under 18 go free
Adults £12  Concession £10 TFL staff free, LTM friends free.
Bag Policy. They have a free storage area for bags as they request people not carry around bags, make sure to bring something smaller to decant things into.