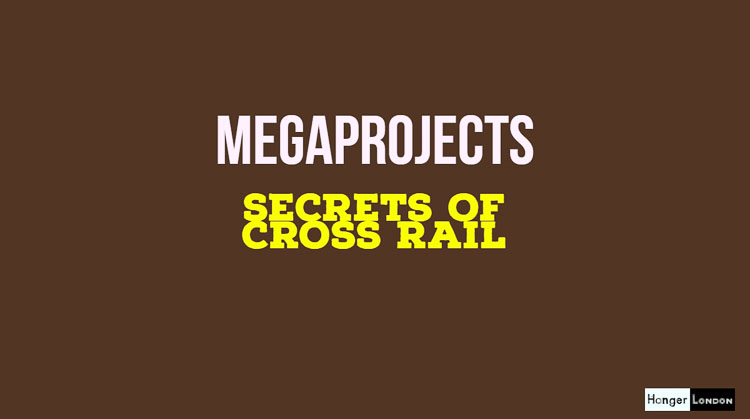 Facts about Cross Rail
Estimated 200 million passengers a year
4.5 million tonnes of earth being excavated
each tunnel boring machines weigh 1000 tonnes
10,000 people are currently working on the project
Construction started in 2009 in Canary Wharf
The route runs 60 miles from Reading to Heathrow
40 Stations on the route
Named the Elizabeth Line, the route can be viewed here:
At the London Transport Museum
A Family exhibition looking at the development of Cross rail, "Uncover the lesser-known stories", archaeological finds, the changes, interactive maps,  personal stories from engineers, construction footage that has not been seen elsewhere.
Tickets are cheaper when purchased in advance online, concession rates available. Tickets allow unlimited entry for 12 months.
This exhibition is running till May 2019
Where is the London Transport Museum