Heathrow The Journey Exhibition
As early as 1929 the Great West  Aerodrome was a small airfield,  South East of a Hamlet called Heathrow. Commercial flights started around 1933. In 1946 it opened as "London Airport". 20 years later in 1966 it was called "Heathrow Airport".
London Heathrow Airport or LHR as its call sign is the Uk's busiest Airport. It is a Hub Airport which means it serves more long haul or stopover flights and is used by more airlines, more airports fly to a hub so that they can connect on to elsewhere.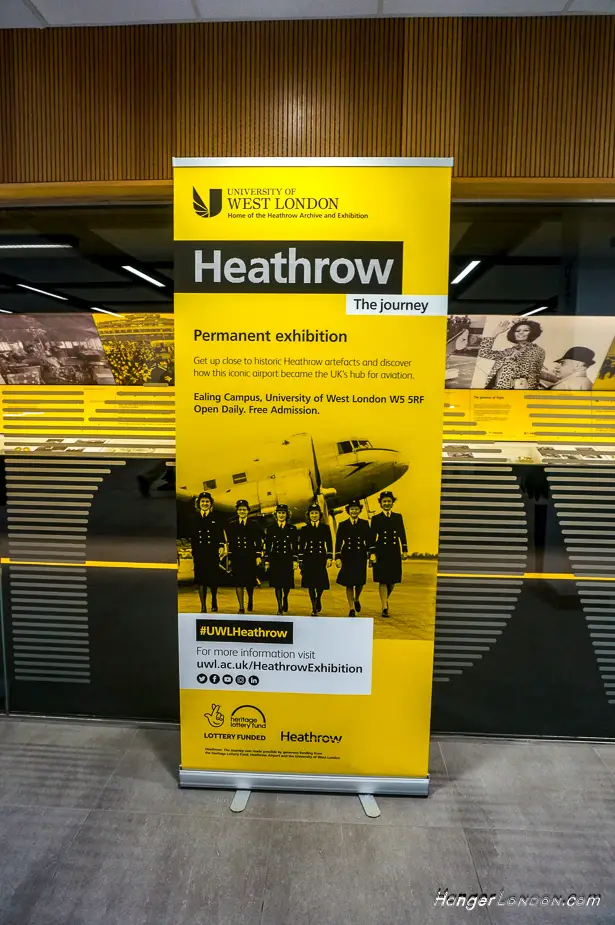 Exhibition Includes:
The small exhibition area at the University of West Ealing,  includes sound, film clips, artefacts, and photographs. It's a permanent exhibition.
The Exhibition looks at
The Early Years
Great West Aerodrome
War & Peace
Airport for London
The golden age of Flying
A New Terminal
New Horizons
The Glamour of Flight
The Jet Age
Concord Rise and Fall of a legend
Good Connections
Heathrow at 50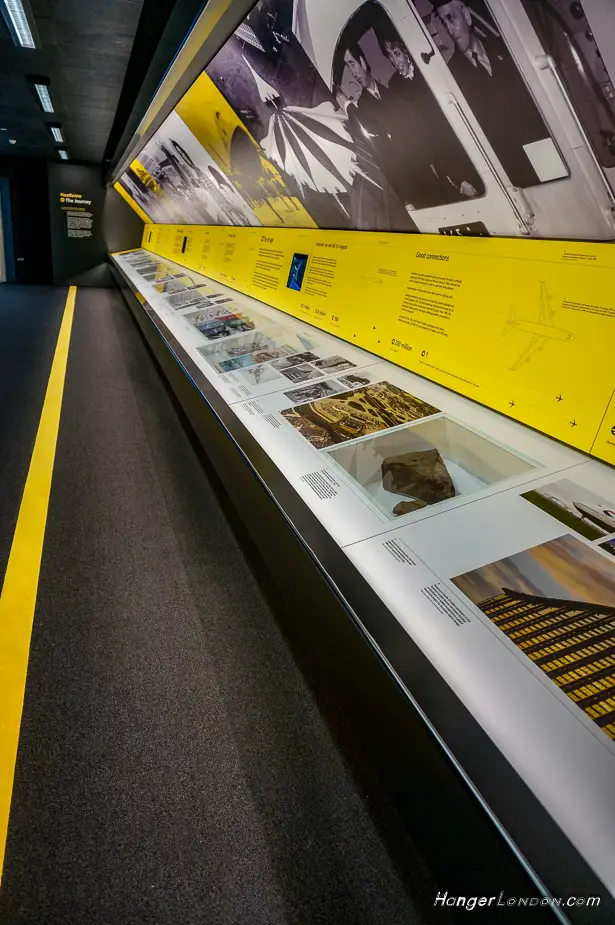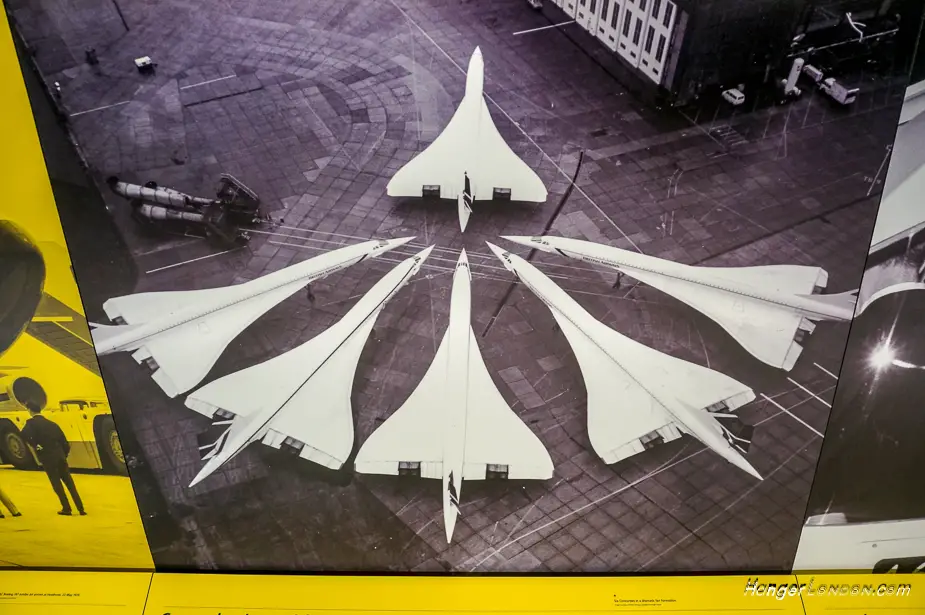 University Campus
If you are in Ealing Broadway shopping the University Campus can be easily got to by bus 65 from the Ealing Broadway station it is only a few stops. It stops near a YMCA building it is the side road before this and you walk down this road a bit to find the hidden from the bustle University campus and its modern building. It is on the ground floor is a quiet clean exhibition area in its own space with a door so that you are immersed in as the advert states a bit of time travel. It is free admission and does not seem to give an end date, it says it's a permanent exhibition.