Salters Company is one of the 12th great Livery Companies, celebrated a 100 yr milestone in 1918-2018 in support of science and education. Its history goes back further, getting its license from King Richard II in 1394.
1st bomb of the Second World War on the City of London
Dropped on the site of Salters Hall a plaque commemorates this.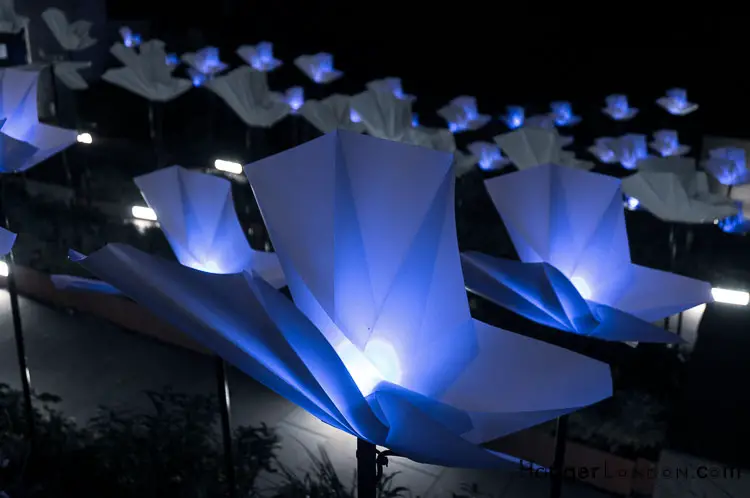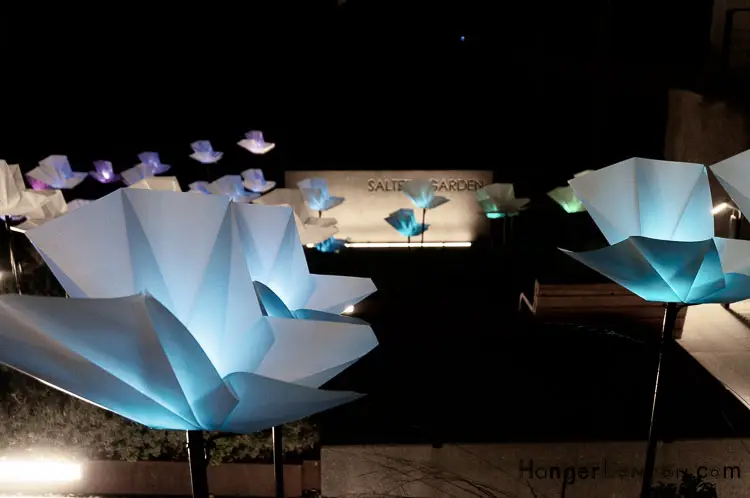 Salt and the Salters Company
Representing the Salt trade it supports advancements in Science chemistry and education, charity work as well as other important political and trade links within the City of London.
Salt is a mineral and has a chemical formula. So it is not surprising that to work with it requires a bit of alchemy skill, experience, and knowledge as to its versatility. For example, the familiar preservation of food, as well as dry foods. Used in medicinal products, leather treatment, and cleaning purposes.
The company has an impressive collection of antique Salt Sellars from as early as 1589 and into the Millenium. Their Website shows an item the company now owns, that appeared on the BBC Antiques Road Show program.
Salt was very expensive in the past and was a status symbol as well as often exchanged when gold was not available!
Symbolically salt appears throughout the Bible.
"Salt of the Earth" is an expression, to mean someone who is trustworthy, reliable, and a good person.
Mathew 5:13 refers to the phrase "ye is the salt of the earth".  Jesus refers to his followers as the salt of the Earth in Mathew 5.
The British would have started to know about it from around 1386 because a writer called Geoffry Chaucer used it in "The Canterbury Tales: Summoner's Tale
Genesis 19:26 where Lot's Wife is turned into a pillar of salt
Leviticus 2:13 as a form of sacrifice
Exodus 30:35 part of the incense offering temple
Ezekiel 16:4 comments on the practice of rubbing a newborn with salt. As well as MARK 9:45
Thought of a like form of protection or purification.
Also, Galen states in his book "Galen's Hygiene" Book V 4;2 that newborns were "powdered" with salt as a way to thicken and firm the skin.
Colossians 4:6
"Let your conversation be always full of grace, seasons with salt, so that ye may know how ye ought to answer every man."
Where is Salters Garden
Salters Garden is just outside The Salters Company building on 4 London Wall Place London EC2Y 5DE.