A Photographic London Journal
Art, Culture, History, Live Music list
2 Minute Silence 11th of the 11th at 11 O'Clock The guns fell silent across the Western Front and around the world in 1918. 2 Minute Silence is held on Remembrance Sunday. The count down clock will chime on the 101st anniversary of the end of World War One.
Impressive Pagentry of the 2019 Lord Mayor's Show, that Started at Mansion House in the City of London, The Event is 804 years old
Watch some of the amazing people involved in the 2019 Lord Mayor's Show 2019
Into November, Pinch Punch First of the Month
The Winter Season is almost upon us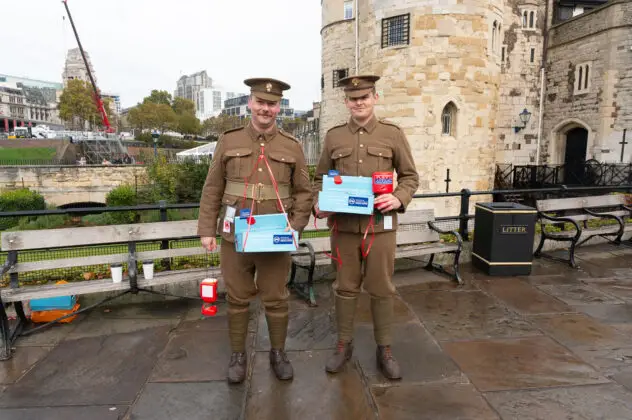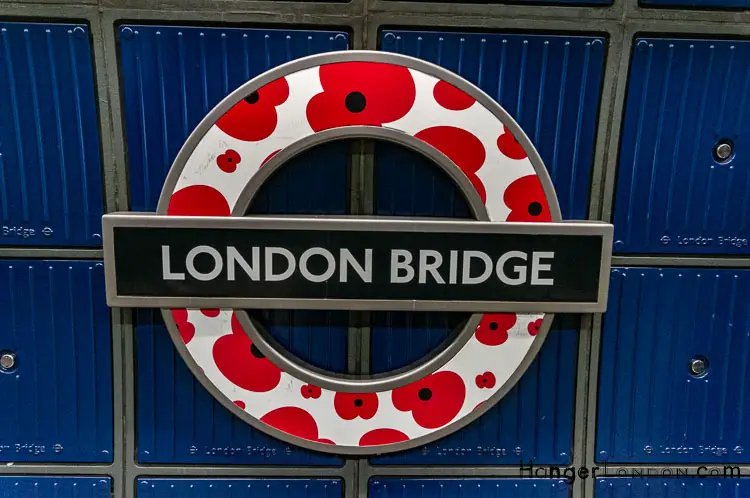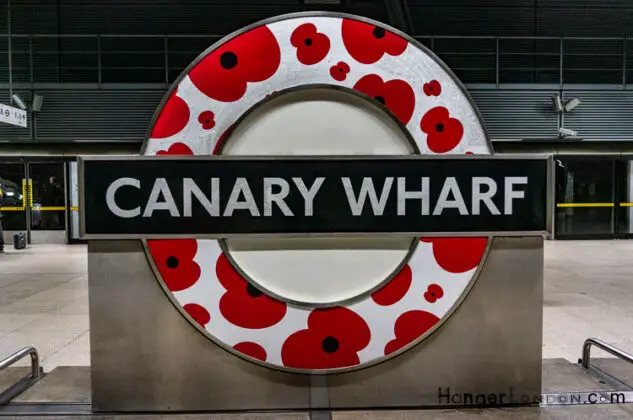 Where Light Falls - St Pauls Cathedral, the Air Patrol Look-Out is searching the skies for enemy aircraft - London at War