The title of this blog is partly borrowed from the Last Bruce Lee Film in 1973. Dragons entering your front door for the new year is part of the traditions and theatrics on display during the London new year celebrations in Chinatown and all over the world.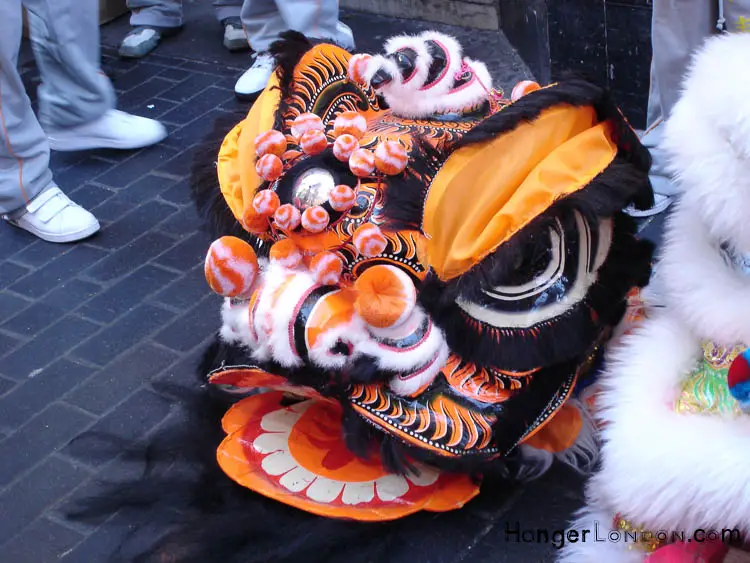 The Dragon itself is a symbolic symbol of China that goes back centuries. The Hang dynasty 206 BC -220AD were using Dragons, in dance ceremonies that prayed for rain. Decorations don't stop at dancing dragons, they will decorate crockery and temples with dragon images. The Dragon stands for Wisdom, Wealth and power. The Tang dynasty starting  618 and the Song Dynasty 960 were using dragon dance during New Year celebrations. It's thought to ward off evil spirits and bring good luck.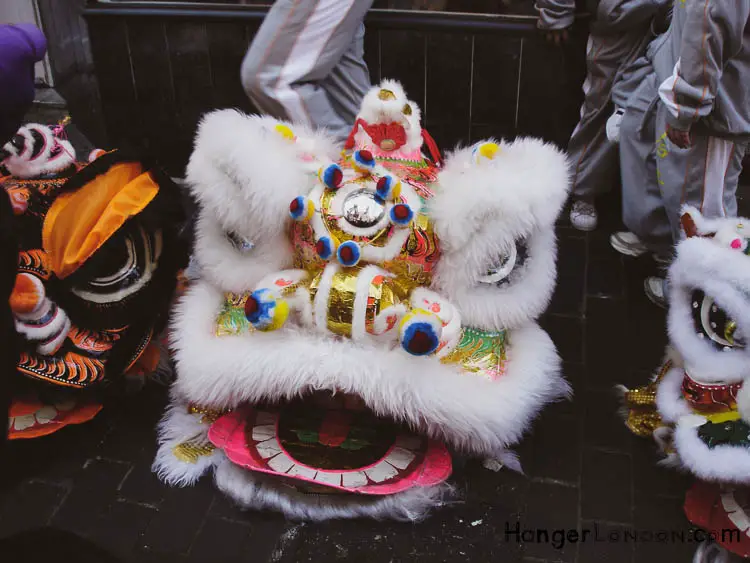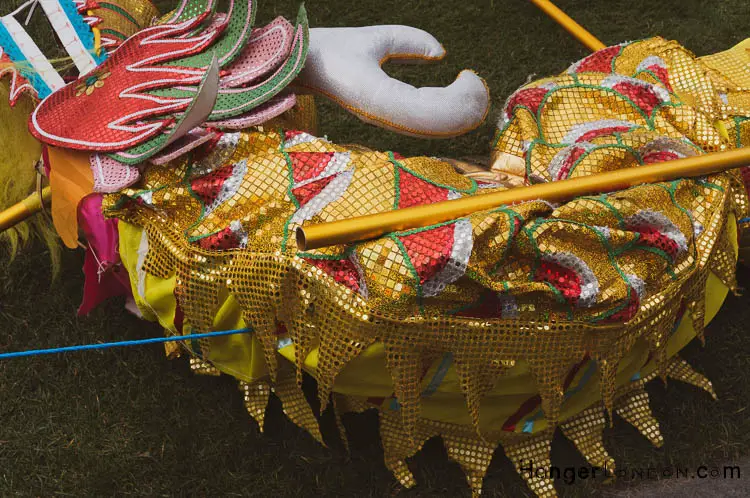 You will hear the beating sound of drums, the clashing of cymbals accompanying any pageant, and not forgetting the leading dragon, call at property doors, snaking through the streets of China Town.
They usually make the dragons out of vivid Cloth, bamboo, and other eye-catching craft materials. The joints are always in odd numbers and they raise the dragon body on stick poles high above. It will mysteriously bob and weave duck and dive as it tries to chase the leader in front carrying a ball on a raised stick.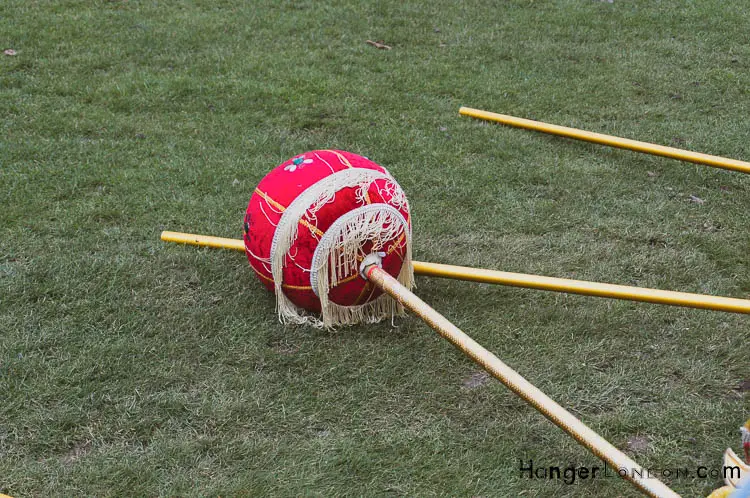 To glimpse the dancing dragons in a busy street can be a tricky affair, sometimes even ending up into a chase. This can sometimes be termed the day of the dragon dance. At the end of the dance, the tail and the head may be ceremonially burnt and the body, well that will be packed away for another year.