The name Firecracker in Chinese translates to "Exploding bamboo", as early as 200bc a method of heating bamboo was devised that resulted in a crackled explosion. The process in later years was speeded up by the use of  Gunpowder!
Chinese celebrations would not seem complete without a fair share of Firecrackers being let of. The purpose? to ward off evil negative forces.
A folklore legend has it, that a monster called Nián was driven away from attacking people by the sound of Firecrackers, and also the emblazoned colour red (of fire) the Chinese Symbol.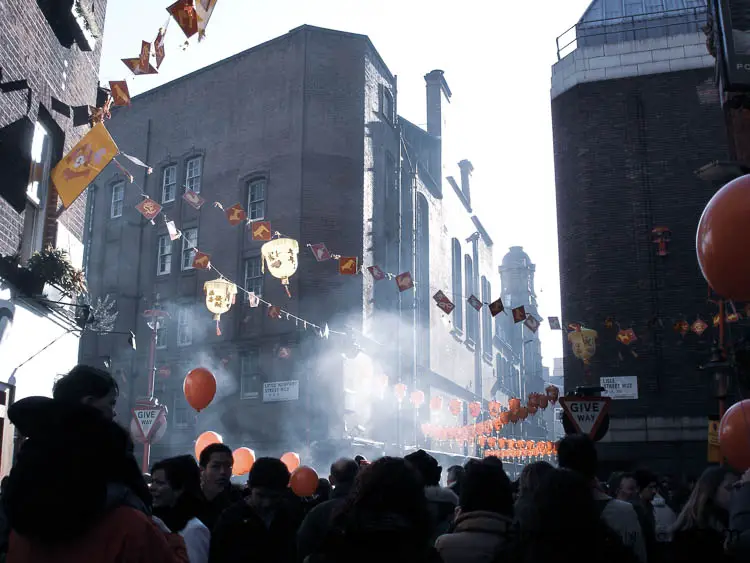 The Kitchen God:
Whilst other cultures are celebrating Christmas; Chinese traditions remember the Jade Emperor of Heaven on the 23rd of December. The Kitchen God reports to this Jade Emperor on this day to review the negative and positive actions of the people.
As an offering people set off firecrackers, with little bowls of offerings. We can see something similar in other traditions and cultures like Santa Claus or St Nicholas.
The offerings can vary from dry fruit nuts to burning incense. This will bless the family for a wealthy year. A paper effigy of the god is often burnt outside by the head male of the household. These fires can be fuelled by alcohol, which presents a striking appearance, if not perhaps an unsafe one to emulate.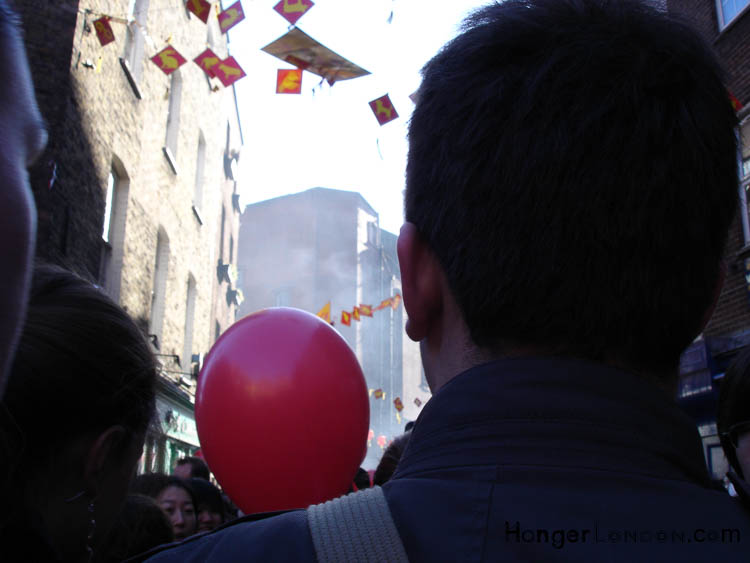 Chinese Time to Pray and Reflection
Chinese People go temples like many other cultures for pray and reflection, The Chinese at this time of year Pray for the year ahead and hope the Chinese New Year brings good fortune and luck. The tradition of bringing offerings to honour dead family members is also a present reminder of the past.