1940 The Blitz started Black Saturday
Towards the end of Summer, The German Luftwaffe was instructed to start focusing on industrial and military  targets near London and other parts of the UK.  The first on 7th Sept around London Docks area. The Germans as it stood were not able to invade England because the RAF had not been defeated and the Navy too strong to gain access. London being the initial focus but then major Cities followed from around November. Birmingham, Coventry, Port cities Plymouth, Manchester, Liverpool, Southampton, Portsmouth. Thousands of bombs and incendiary bombs, caused fires, destruction, deaths and injuries. Targets such as North Woolwich, Beckton, Silvertown, Surrey Docks were some of the first hit. Reports of the skies being filled with enemy planes.
The blue round plaque and the black round plaque, in the photos, are on the original Sight of the Former  Surrey  Commercial  Docks, the building is now a Business college, LCIBS.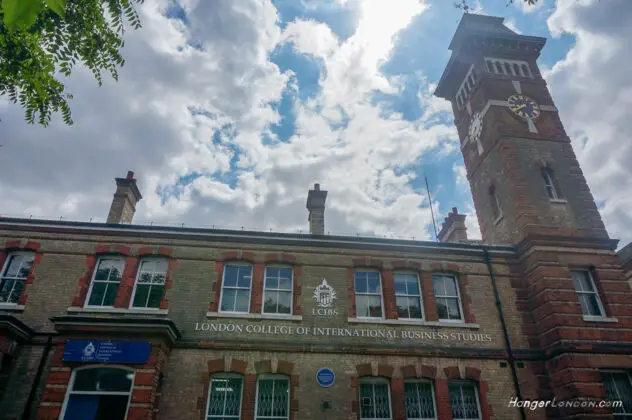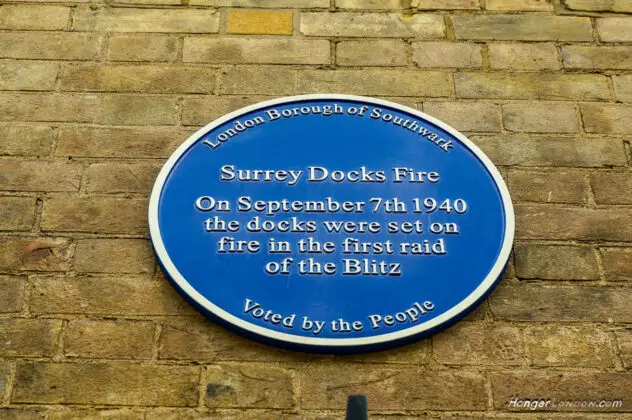 Selected links below do not show  gory content. Be mindful of what ever follows automatically from youtube.
The 2001 film Moulin Rouge was released in UK cinemas
Staring: Nicole Kidman, Ewan McGregor, John Leguizamo.  Director : Baz Luhrmann, Writers: Luhrmann &  Pearce.
Ewan McGregor played the part of an english writer/ poet who falls for the character of Satine actress/courtesan, played by Nicole Kidman. It is set in Paris in the early 1900s.
It helped to put musicals back on the radar, since a musical had not been nominated for best picture, since Beauty and the Beast in 1991. It  was nominated and won several awards.  2 Oscars, for Best Art Direction, Set Decoration and Best Costume Design. BAFTA award winner for Film Music  Craig Armstrong,Marius De Vries. Winner for Sound, Winner for Best Supporting Actor , Jim Broadbent. It Won the American Choreography Award. Golden Globes USA award Best Original Score- Motion Picture; Graig Armstrong. Best Performance by an Actress in a Motion Comedy or Musical: Nicole Kidman. Best Motion Picture- Comedy or Musical.