A sight to behold, 10,000 flames illuminated the moat around the Tower of London to mark the end of World War One, in Remembrance of those that did not return.
Each candle was manually lit and ran for approximately 4 hours.
The torches are lit from 5 pm – till 9 pm
The event is now finished 4th Nov – 11th Nov
The title of this event is;
Beyond the Deepening Shadow: The Tower Remembers
There are free viewing areas and ticketed viewing areas. It appears ticketed areas were all sold out already for the duration of the event. The prices varied from £5-£10 the lower levels around the moat seemed to be the ticketed areas. There is a free disabled viewing area. It was quite full and busy quite early on, whilst flames were still being lit. Some background music was played intermittently.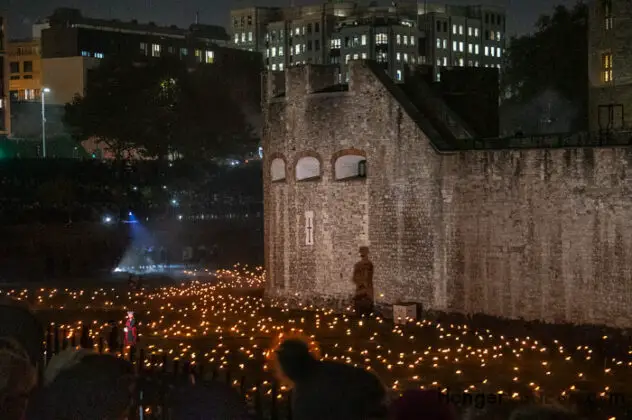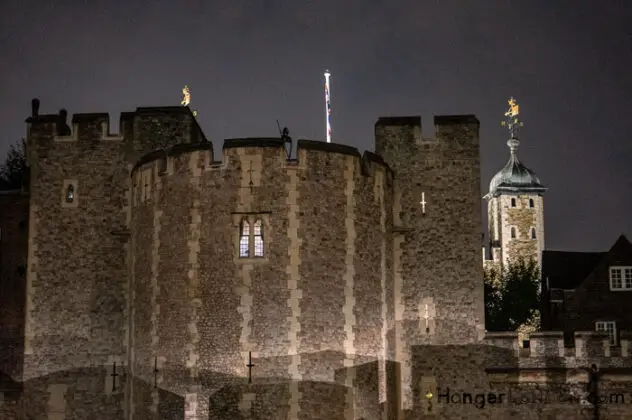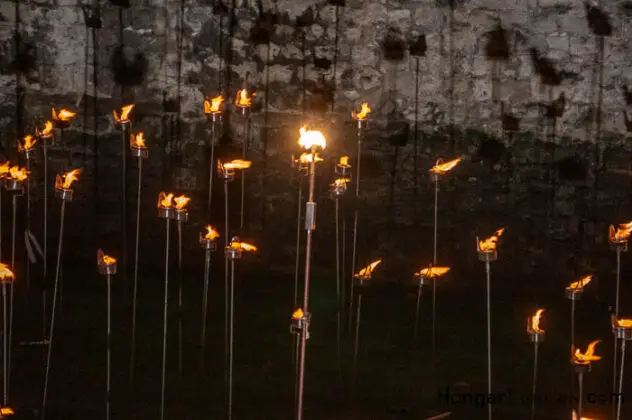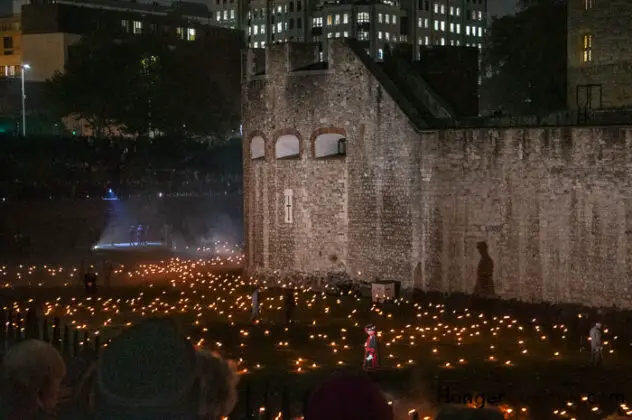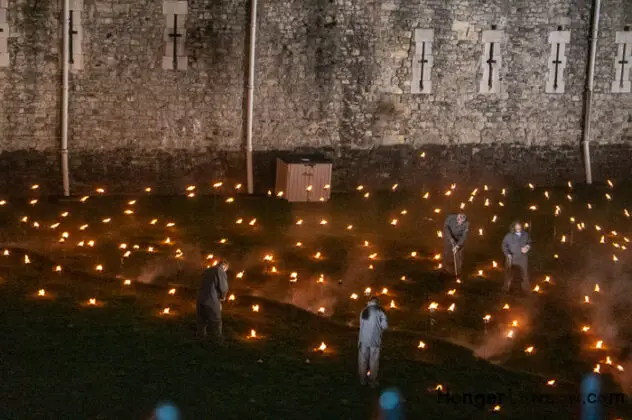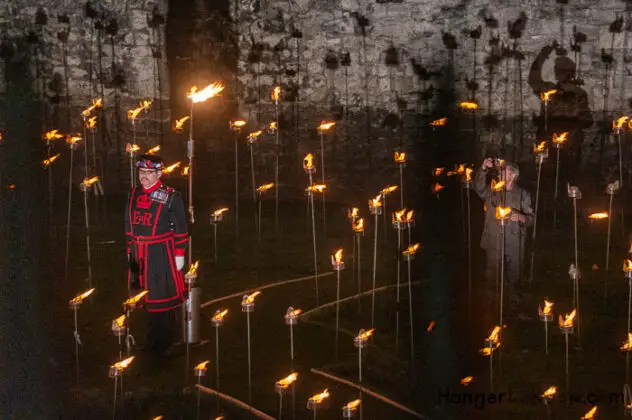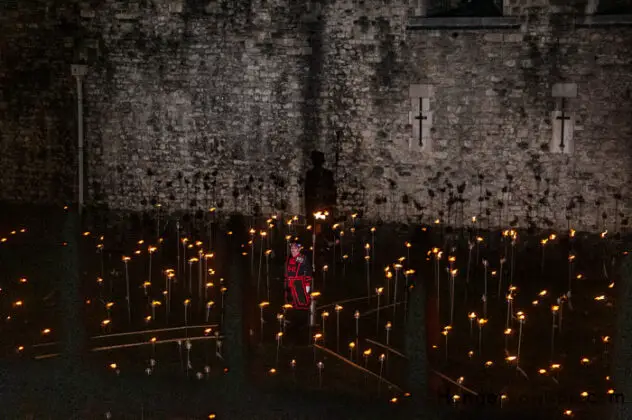 Where is it