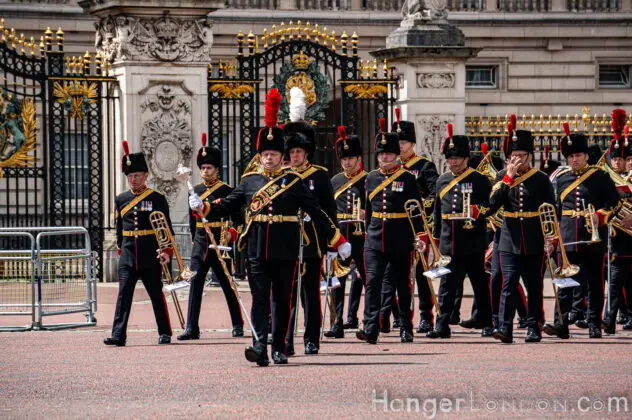 The State Rooms opens every Summer
The State Rooms are open for 10 weeks every summer and select days during winter and spring. This experience features 19 Buckingham Palace staterooms, Ballroom, throne room, Picture Gallery, Treasures, Garden, Grand Staircase, Changing of the Guard. Included in the entry price for the State rooms visitors can also access a special exhibition entitled "Prince and Patron" Works of Art selected by the Prince Of Wales to celebrate his 70th Birthday and his lifelong passion for art. Highlights, A Vivid bright Cloak of Napoleon Bonaparte, Taken from his carriage after the Battle of Waterloo in 1815. This red wool and silk garment, embroidered with silver thread. An Oil painting of Queen Elizabeth the II. Geometric designs, and sculpture, Many favourite pieces from the Royal Collection that Prince Charles the Prince of Wales has been fascinated by.
The Staterooms have been open for 10 weeks open every summer since 1993. It is an opportunity to see this working Palace, official residence and offices of the Queen.
Buckingham Palace contains 77,000 m2 (830,000 sq ft) of floor space.