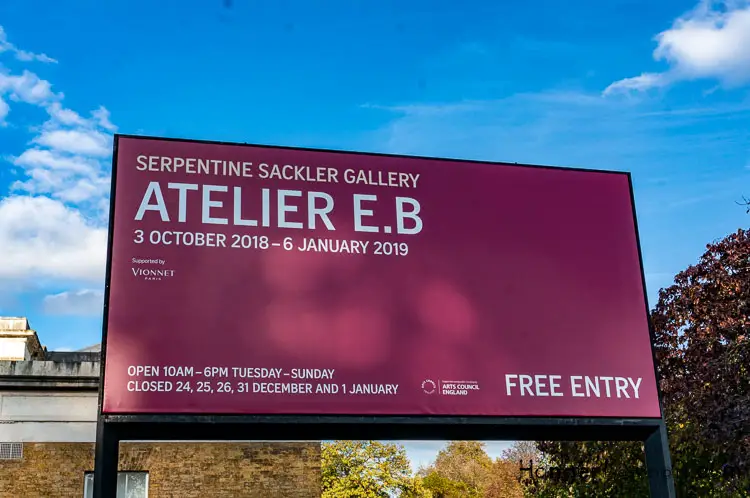 This exhibition is no longer running
What can we say about this exhibition?
The leaflets now in a lot of places seem to require a small charge, this exhibition was no exception.  We review places for free and try to do research before suggesting to others as a whats on to visit. The aim of giving informed background choice.
It seems to be the norm now though that people drift through galleries just willing to observe what is on display, without knowing too much about what they are seeing. Either because the print is too small, it costs, or because it has not been translated or there are no accessible alternatives. Some places have a text you can walk around with and return upon leaving ask if it doesn't look obvious they may well have this option.
Needless to say, we do not pay for basic paper guides defeats the object, if we advertise a free event we stick to the rules as to what you get for free.
We know this fashion label consists of two artists. The exhibition seems to follow perhaps the stages an artist might go through when designing. The historical research which explains the statues and cultural figures. It moves onto home textiles and clothing. Areas of texts photographs books on display.  There is a small fashion boutique area inside that seemed to imply part of which was open at weekends.
They allow photos but without flash, and some items in cabinets are not permitted to be photographed
So in the sense, this is a short summary of what you might expect to find in the Gallery, here are a selection of our highlights.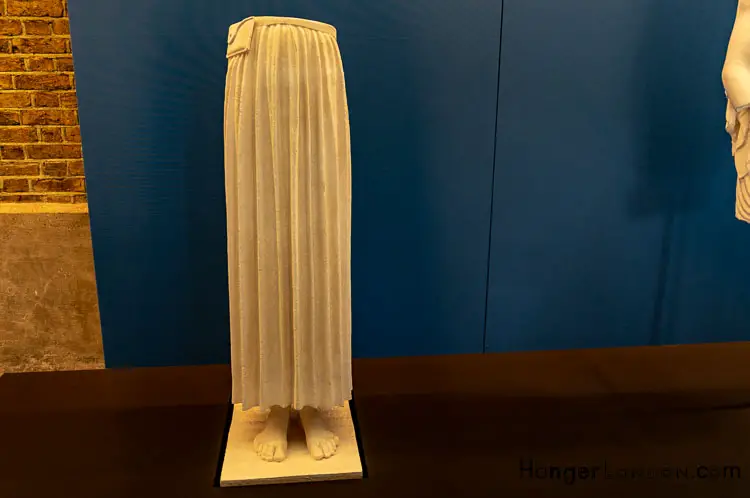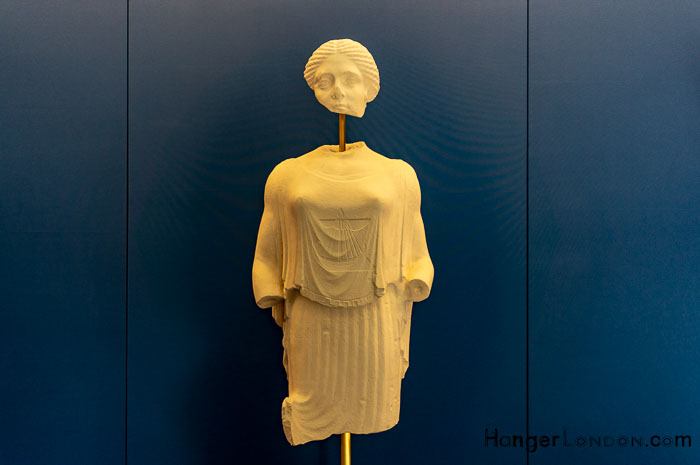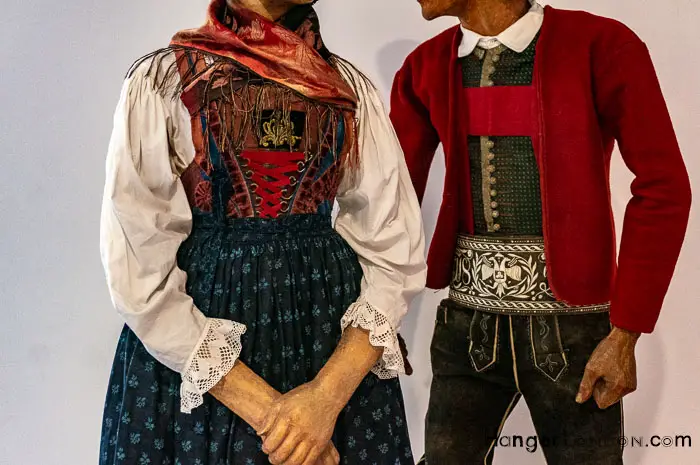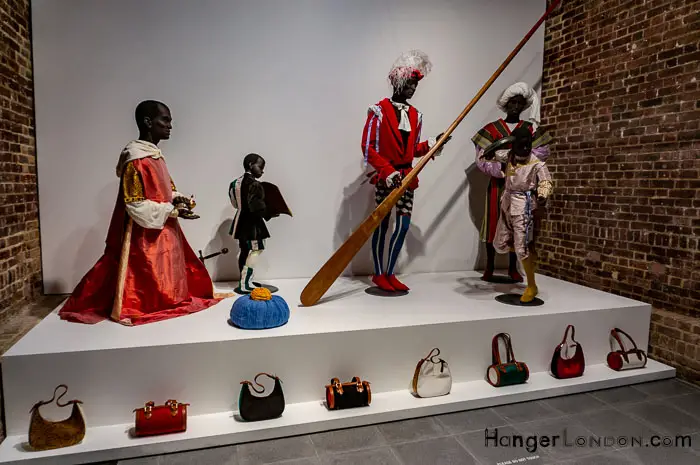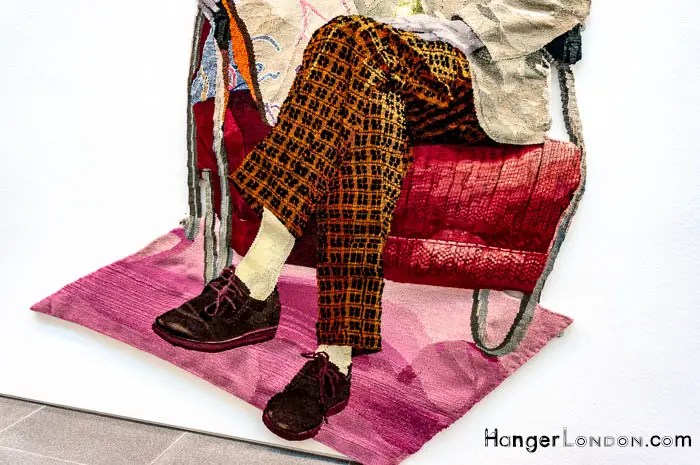 Atelier E.B Sackler Gallery Serpentine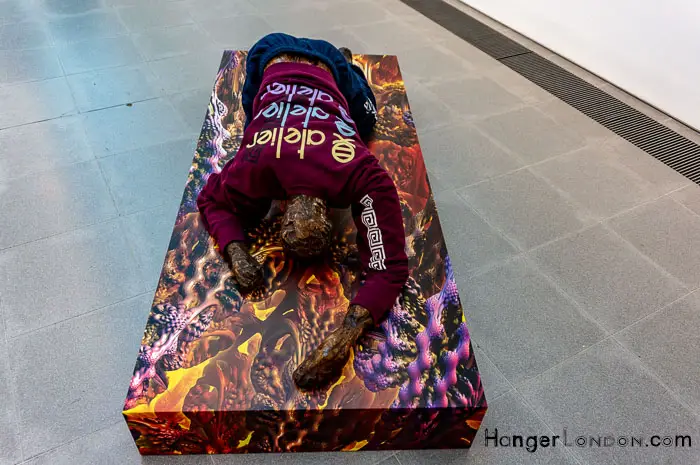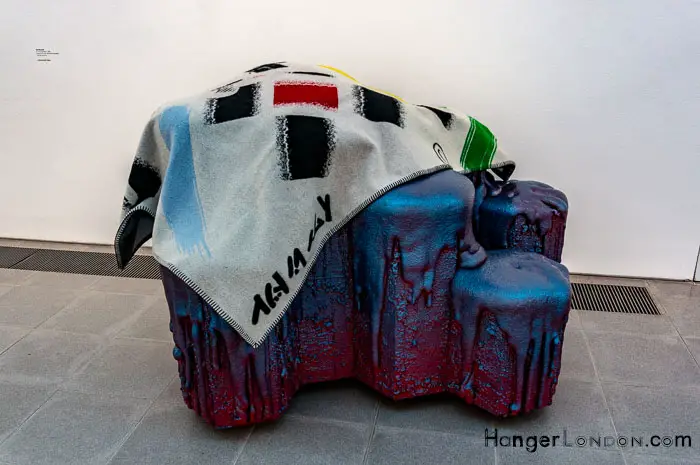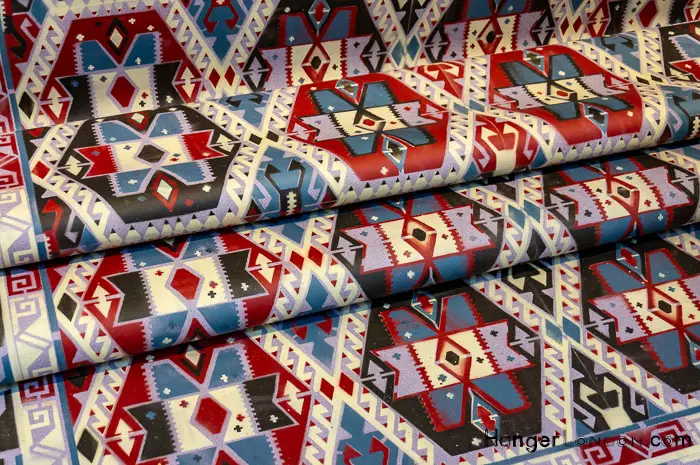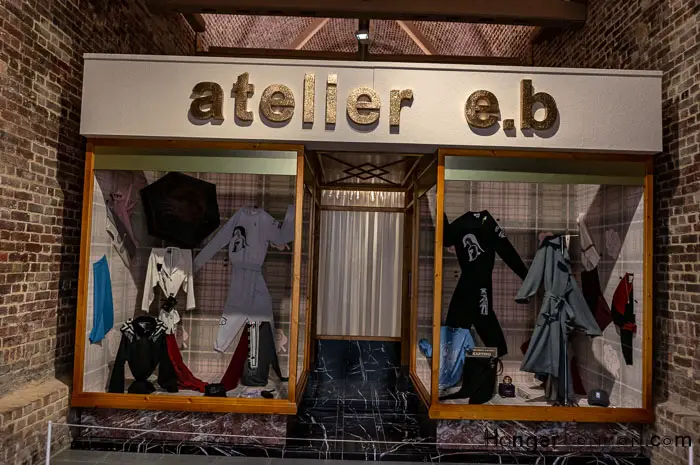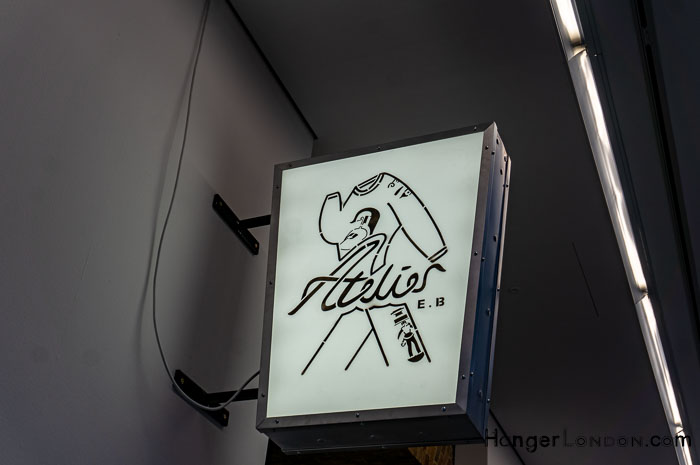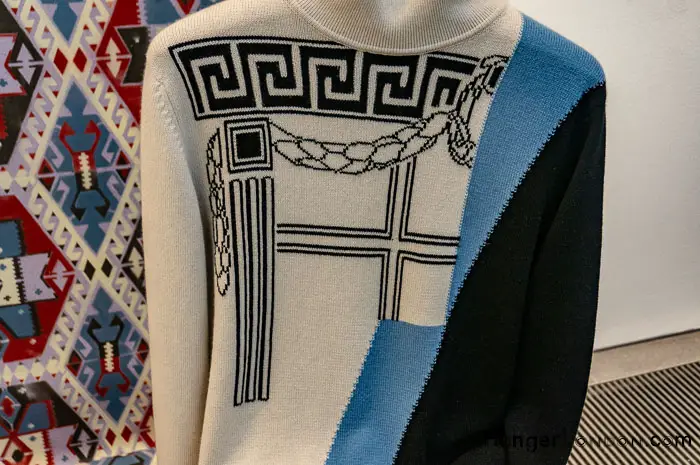 The MAP