P
alladianism, an architecture style that transforms the scene
Palladianism is an architecture style with design influences from Greek and Roman building design principles. If you where to pick one word to describe Palladianism, it would have to be symmetry.
Characterised by Classical forms, symmetry, and strict proportion, the exteriors of Palladian buildings were often austere. Inside, however, elaborate decoration, gilding and ornamentation created a lavish, opulent environment.

What is Palladianism: National Trust created in partnership with the University of Oxford
Palladian style Garden Temple at Gunnersbury Park
This impressive statement building conforms to the rules of Palladianism architecture of symmetry, straight lines and strict proportions. Match this todays design philosophy of building based on cost, effort and function.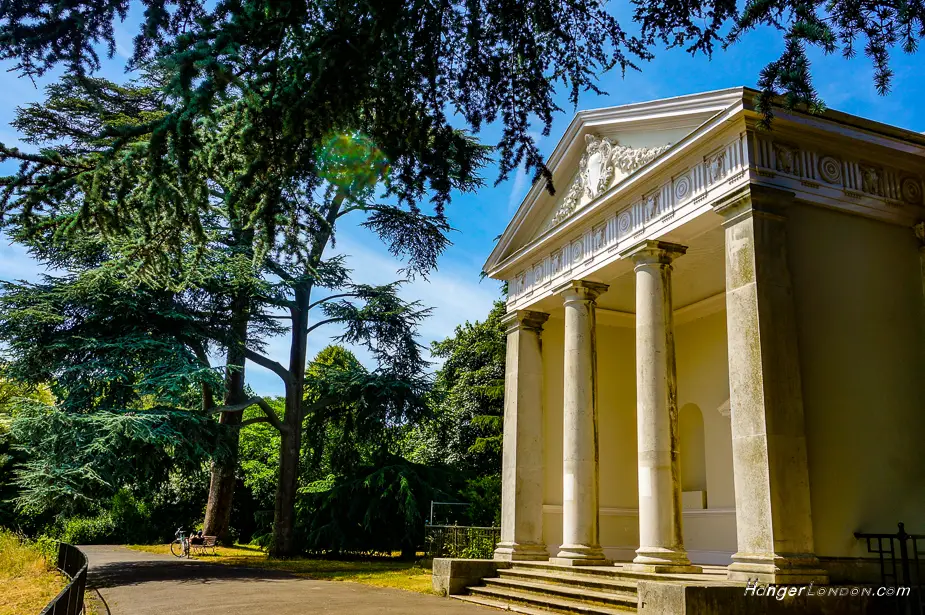 Palladio the most influential of architects
The venetian renaissance architect, Andrea Palladio (1508-1580) is widely considered one of the most influential architects in the history of architecture. If you are interested in architecture or studying the discipline there is no finer read than Andrea Palladio book 'The Four Books of Architecture'.
Palladio designed 23 buildings in the city of Vicenza, 24 Palladian villas, all listed by UNESCO as a world heritage site.
Andrea Palladio and Palladianism book top picks
The Four Books of Architecture: 1 (Dover Architecture)
The Four Books of Architecture (The MIT Press) Paperback
Cuatro libros de arquitectura / Four Books on Architecture (Fuentes De Arte) Paperback
The Four Books of Architecture Hardcover – 5 Aug. 1997