Leicester Square's famous Traditional Christmas Market Returns
Mulled Wine, delicious food and Bavarian huts.
The Christmas Market in Leicester square is free, they model the Christmas Market on a Bavarian ski chalet theme, and for a moment you could be mistaken in thinking you are not in the heart of Central London. It is clear the way they organise the event that each stall has been carefully selected and crafted to present something quite unique.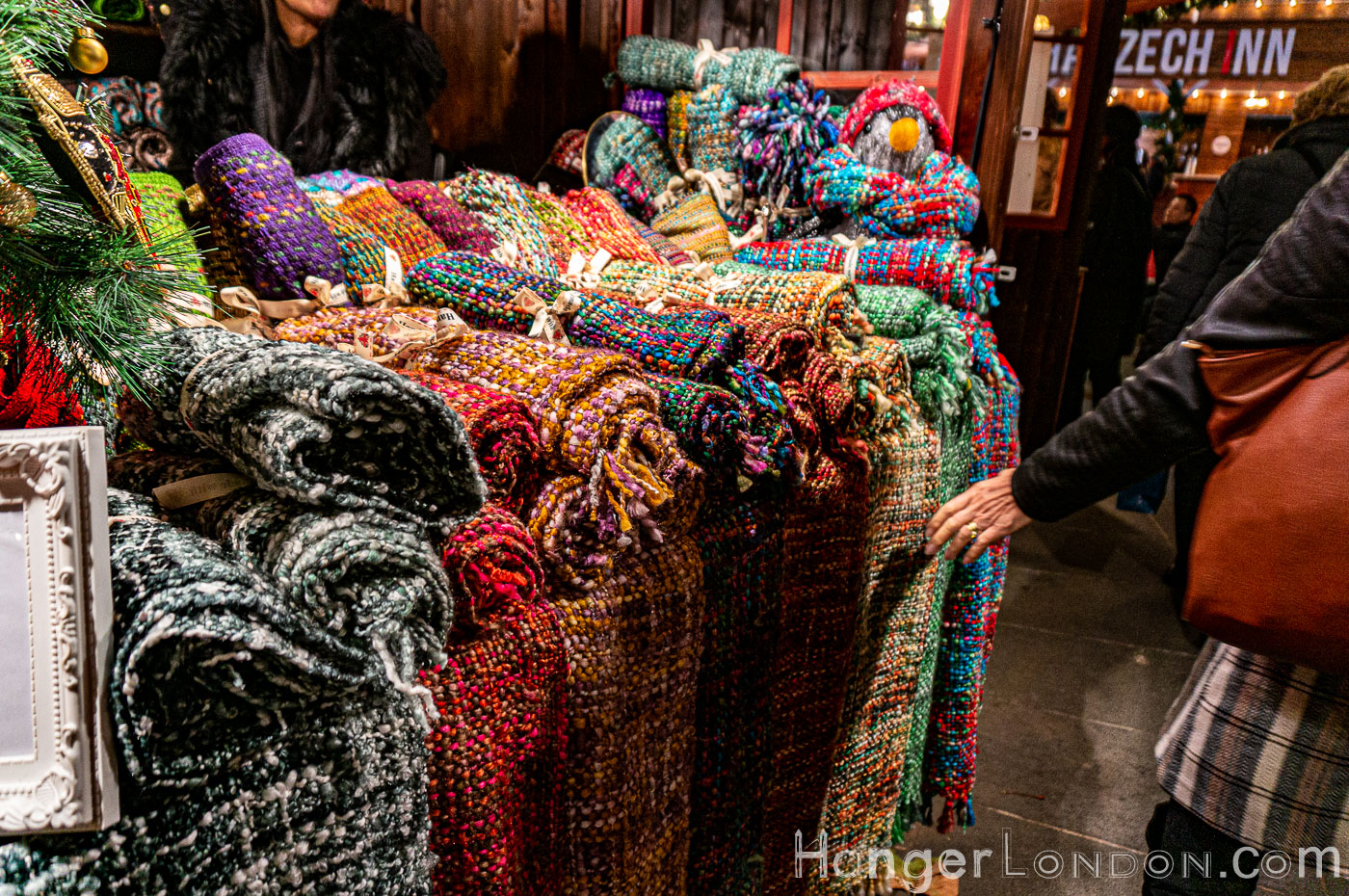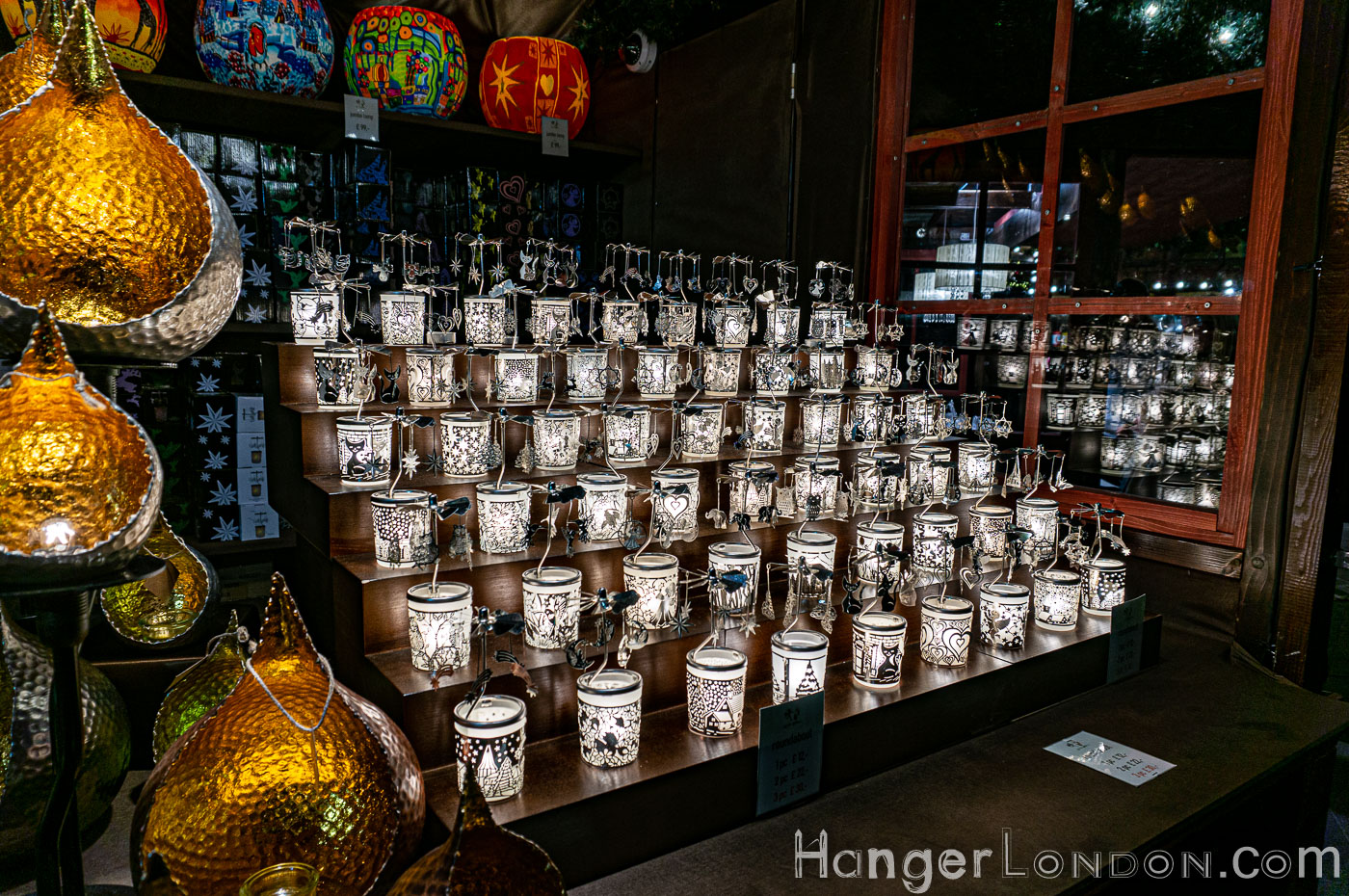 This year the market contains food and drink, festive gifts to buy Santa's grotto, entertainment shows in a purpose-built Spiegeltent.  There are also illuminated  children's artwork that decorates the pathways around the market entitled Westminster Windows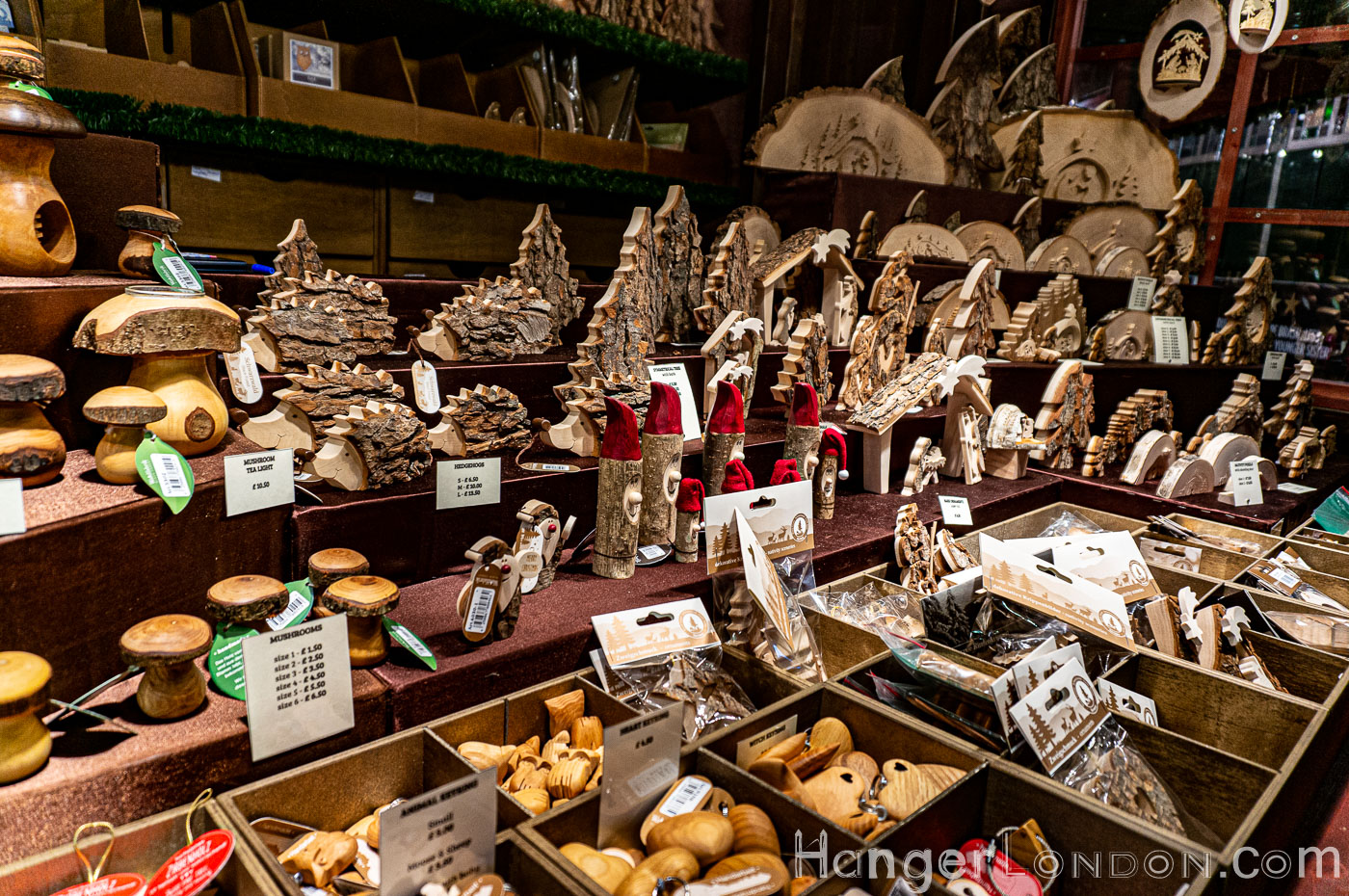 Special Events at Leicester Square Spiegeltent 2019
La Clique
Returning to the West End for the first time in ten years. The multi-award-winning production mixture of cabaret, circus cheeky adult fun, comedy, subversive performance, contemporary Vaudeville. from 8th Nov 2019–4th Jan 2020. Featuring new and old favourites
Clip Linked from You Tube Channel – WhatsOnStage
Captain Flinn and the Pirate Dinosaurs: The Magic Cutlass
Adapted from the much-loved children's book of the same name
by Giles Andreae  (Author), Russell Ayto
check the website as some artists or shows are only on for one or two nights only.
The Puppini Sisters
The singing Trio will perform their vocal harmony for one night only check the venue time table circa 24th November.
The best way to get to the Leicester Square Christmas Market
The normal way would be to catch the Tube to one of the doorstep locations, Piccadilly Circus or unsurprisingly, as you might have guessed Leicester Square. However, it's good to live a little, if you are coming in by train from South London or Kent and arrive at Charing Cross, for example, it is literally a ten-minute walk. We could say the same walking distance from Covent Garden. The good news most London transport hubs have a map which shows the walking distance, this area is populated by Tube lines, so take to the street when time permits.
How to find Leicester Square on the Map