How a League became a Club.
To Understand the India Club is to understand its connection with The India League, both influenced by Krishna Menon.
Without the India League, there would probably not have been the India Club as we know it. Both operated in the same building
Who is Krishna Menon
To those who do not know, Krishna Menon, one of the most controversial, enigmatic power figures of India. A diplomat, politician and nationalist. Capable of a record-breaking 8-hour speech in 1957 to the U.N and referred to as "hero of Kashmir". Worked as a literature editor he had some influence with Sir Allen Lane to set up Penguin Books. Menon did time working up through the ranks by Joining the Labour party starting as a councillor for the Ward of St Pancras, ironically the location of where Penguin books were born.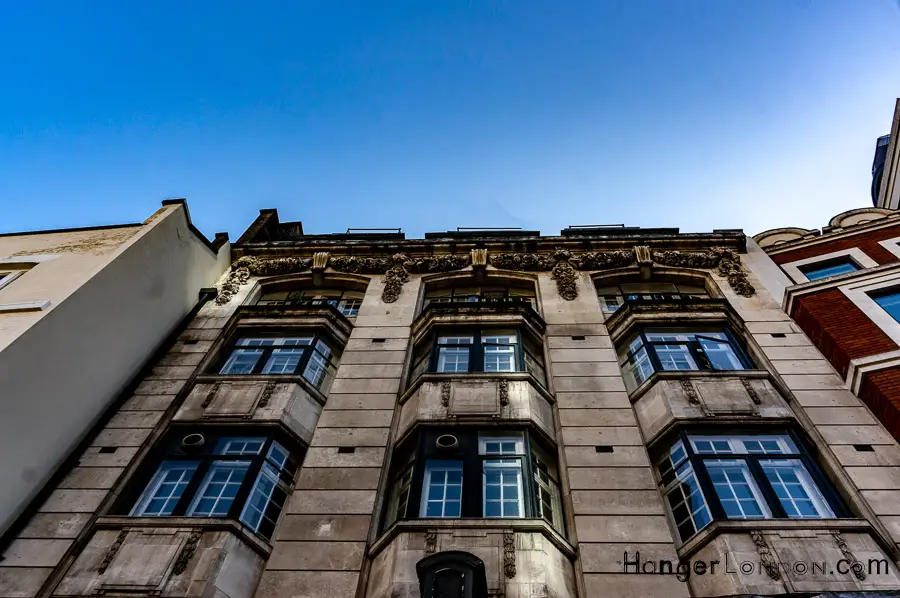 So what was the India League?
The India League was a British-based organisation
The Commonwealth India League started around 1922, later shortened its name. They formed it from Annie Besant's Home Rule for India League 1916. She had enabled Menon.
The aims were
To raise the awareness of the injustices of British colonial rule in India and to strive for Indian Independence. Menon took a senior role in 1928 and enabled the spread of the organisations to other cities in England. They lobbied MPs; produced articles, leaflets; set misconstrued stories straight. Speaking to people engaging with different groups of the community, women, churchgoers, working class
Menon connections
Krishna Menon had connections like Jawaharlal Nehru, who was the president of the Indian National Congress. It is the Same Nehru, who later became India's first Prime minister when it gained Independence in the summer of 1947.
Status Power Threat Doubt
Fast forwarding the scandal that came out in 2007 as a mass of  MI5 files of the observations on Menon being under surveillance since 1929! Speculation he didn't trust the British, or was it vice versa? He was a political force that perhaps anyone in that role with a calibre of talents/connections could entail.  This raised concerns that built to potential charges that were then dropped.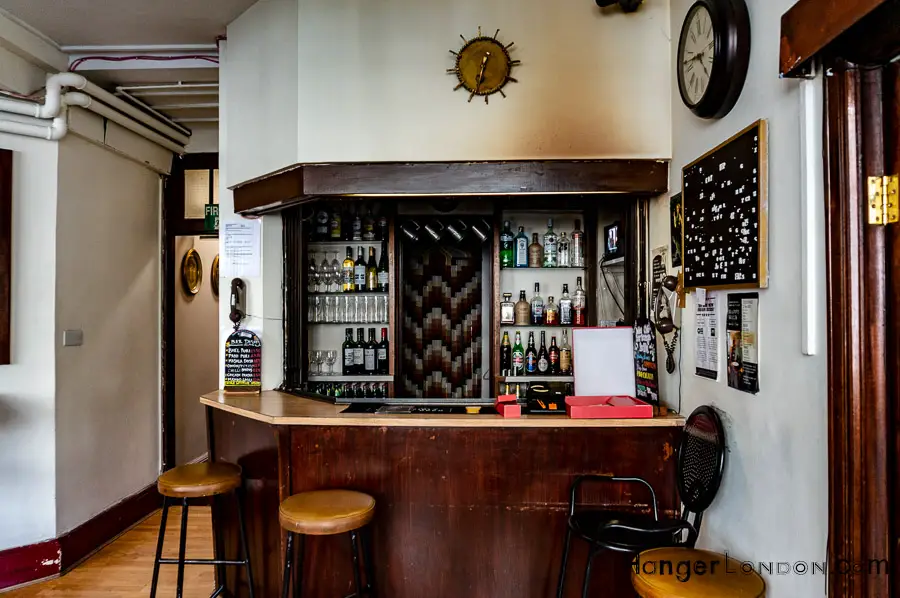 Positives Survival
The point of the matter this individual reached a status and survived and was well respected for the positive influences he helped to create.
They gave Menon the role of High Commissioner to the United Kingdom once India had gained Independence serving that title till 1952. He served the command of Indian delegate to the UN until 1962.
Back to Nehru
Nehru was one of India's Longest-serving PM's till his death in 1964.  Another first was Nehru's daughter who became India's first female Prime minister in 1966 Indira Gandhi.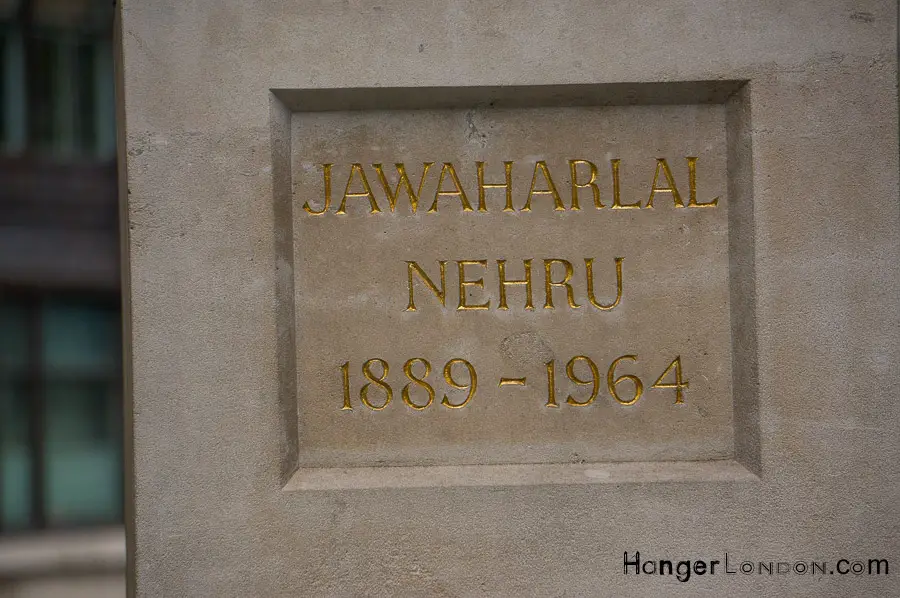 British The Education Foundation but Indian Born
Nehru was educated in England so his connection with Menon, who also had British educational experience served them well.  Their characters formed a friendship, their position to meet influential people In London was paramount, to being founders of the India Club.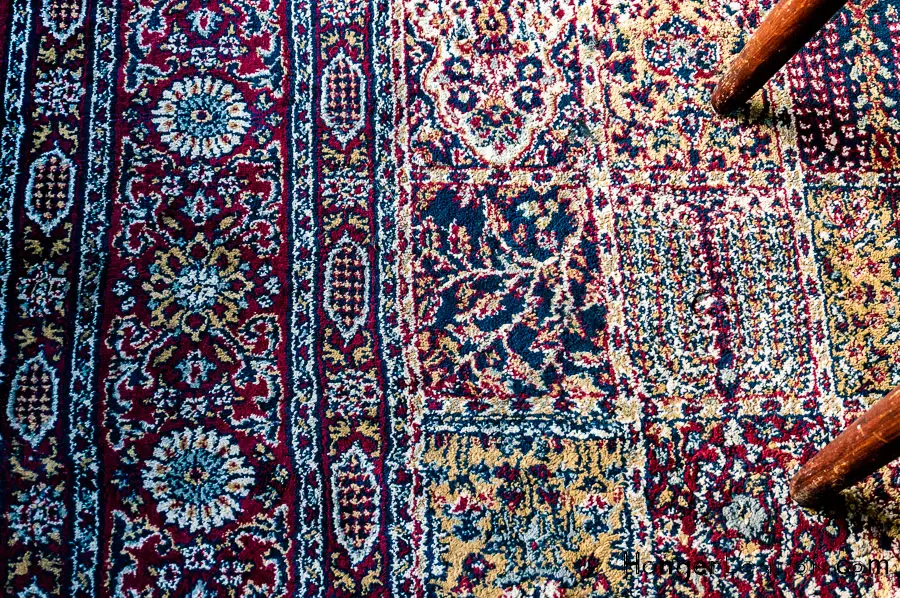 Viceroy Mountbatten connection to the foundation
Lady Mountbatten wife of the famous last Viceroy of India also was part of this driving committee of founders. The film the last viceroy shows what India was like before partition how India was torn in two and how political leaders were also let down and somewhat betrayed like India was by this turmoil.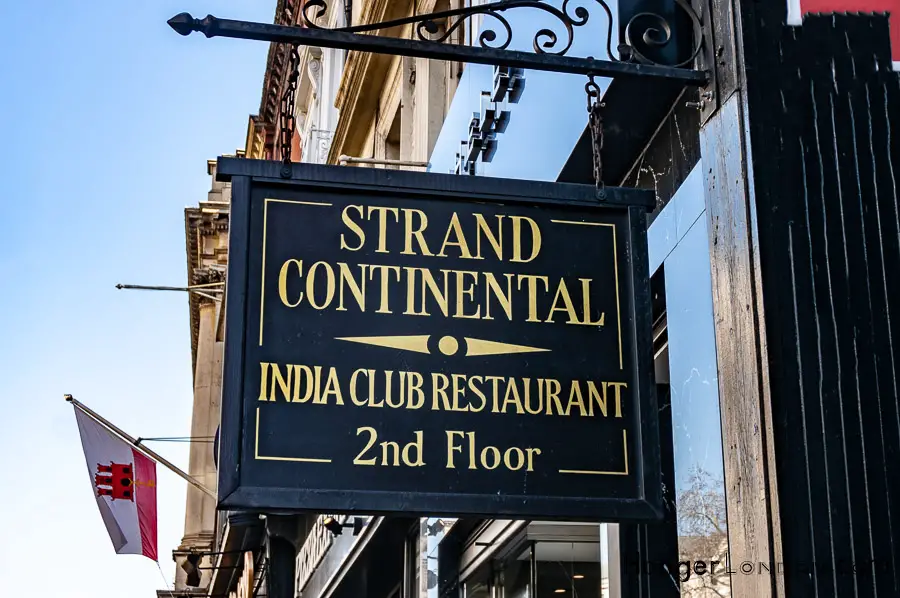 Independence forged the need for good relations
As Independence grew so did, the need to improve relations between Britain and India and the desire to have social networking hub in London.
As a result, The India Club launched on the 12th of January 1951.
At the heart was the aim of being an Indian themed social space and dining club a home from home. Membership was how it started, networking for visitors, students and those who were moving to start life in the Uk. Indian themed Organisations and Group representatives would attend, and journalists, respected trades, traditional craftsmen, artists, politicians and influential people.
A Club of equality
No matter what profession or political viewpoint or social class the club was about forming friendships on equal terms. Sharing a cultural connection and support network. It has a bar, lounge and restaurant. The Indian restaurant was one of the earliest in London for its time. Club membership ended in 2008. But people can still attend to eat and drink.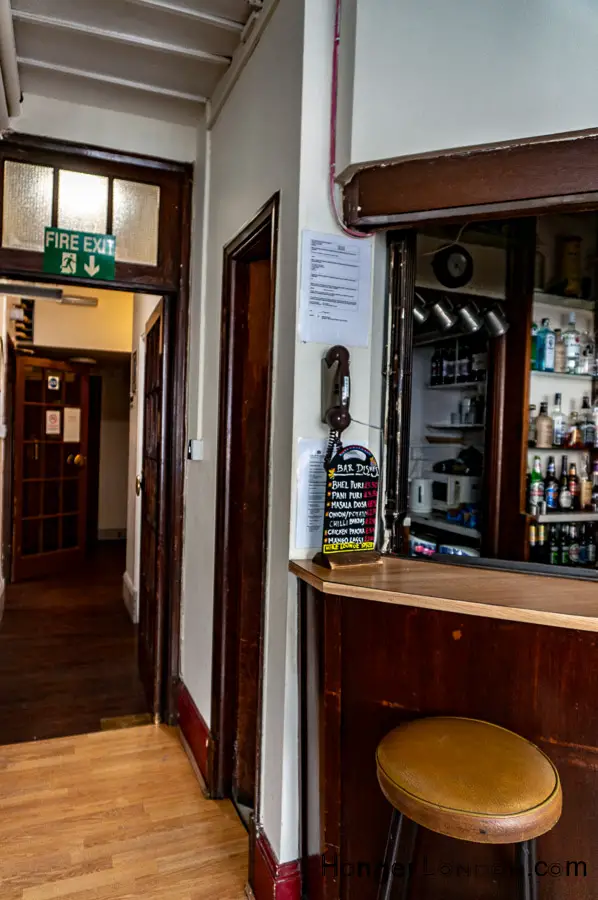 You did not have to be Indian to join or attend
To practice what it preached non-Indian heritage people could attend too. Many British had Indian connections or friends, had travelled or gained more links and friendships as a result and vice versa. This integration and forward attitude were very inclusive for the times.
Bush House, is also nearby the ornate building which used to be the HQ for the BBC world service. Now part of the Kings College campus. BBC staff would frequent the India Club they served different Indian language speaking areas and travelled. The Cosmopolitan backdrop to the club provided structure to many diverse people.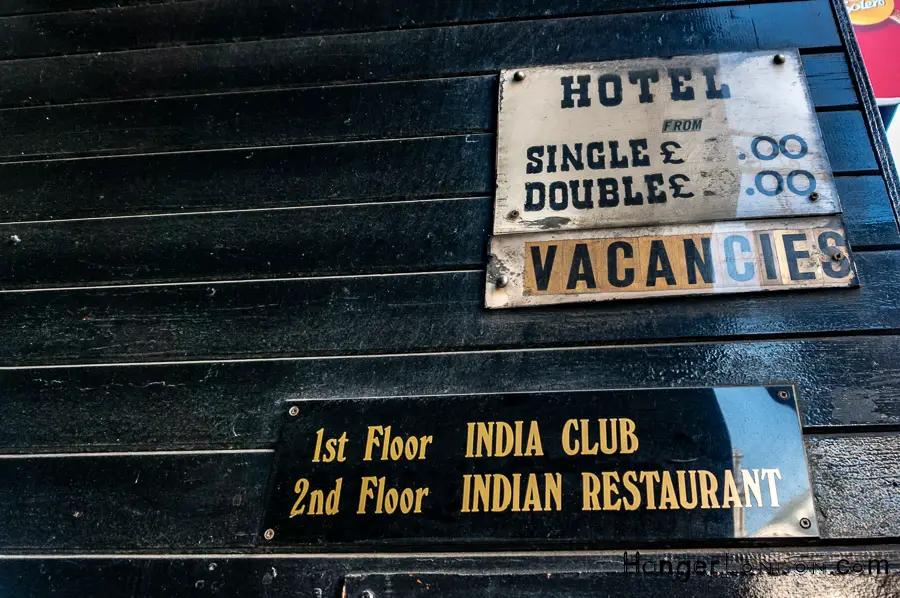 Diversity of Members
Back in the day barristers would also dine at the India Club and have conversations with anyone from academics to cultural leaders to share the lounge with people who had just arrived and were living in a small dwelling adjusting to the climate. The daughter of the Indian Prime minister attended the club and
Asian Community examples were the Indian Workers Association, The Goan Association, Calcutta Rowing Club, Indian Journalists Association, Indian Socialist group of Britain, Indian Women's Organisation.
The India League also progressed into forming free legal advice and research.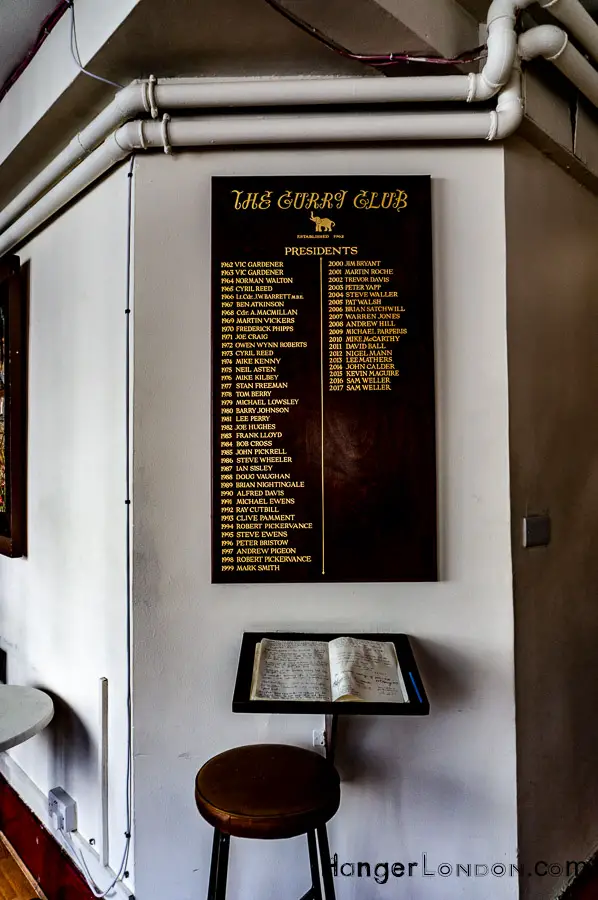 Curry Club meets India Club
One example of a club that held meetings at the India Club was the Curry Club that was formed in 1982 by Pat Chapman who was a food writer and broadcaster.
Background to the Curry Club
Chapman is a total example of a British person with Indian Connections.  Born in London during the Blitz with a father was in the British Indian Army. Past generations of his family worked, lived in India right at the heart of where things were happening the British Raj and the East India Company. It is these types of people who had bought Indian Food to the Uk. Queen Victoria cosmopolitan curiosity of Indian culture and using Indian staff and befriending one also introduced the idea that Indian Cuisine was divine.
being part of something
Chapman's vision to spread the love of cooking Indian food, which blossomed into teaching, courses, forming an organisation, books, tv, DVD, magazine. people were curious about the ingredients and how to prepare these exotic dishes.
His early appreciation for the food culture enabled him to fulfil that gap in the market that grew because culturally Britain became interested in recreating exotic authentic Indian dishes at home, but something men could do too. Much like the ethos of the India Club the Curry Club was about exchanging information for people who had a mutual appreciation and interest in the same thing.
Plans to remove the India Clubs iconic location
In 2017 Westminster council had planned to develop the building to hotel accommodation. 30,000 signatures were obtained to object to this, and the club survived.
The legacy of who the club helped over time came back to return the favour by a show of support for the clubs existence as viewpoints flooded in
Views reiterated how it was a London institution and central point to immigration that occurred at a time in history. Postwar Britain was tough for everyone. Plus many Indians had been ordered to take part in WW2 without consultation before being given its Independence back so why should a United Hub in a tiny building in London be erased from history.
That its founders were part of the independence of India. That its members witnessed and experienced change not only for India but also for Britain.
National Trust
The National Trust connects to this story because it was interested in preserving the legacy and story of the people part of the India Club's fabric and influenced others. Documenting and researching the story. They set an exhibition to the public from up. The work will be available at the British Library. Details online also available at
www.nationaltrust.org.uk/features/a-home-away-from-home-the-india-club.
It is through this exhibition that we have identified details of the 2 stories outlined below.
One of the original founders of the club was an Indian Woman
Savitri Chowdhary, author of Indian Cooking published in 1954.  Chowdhary knew firsthand what it was like to arrive in Britain, with her GP Husband in 1932, they both built a successful life here.  She kept a link with the club constantly even to present times.
The Indo-British Heritage Trust was co-founded by someone who came to London in 1953. Dr  Kusoom Vadgama, she had rebelled against oppressive headmaster and mindsets in India. She came to the UK to study Optometry. Immediately told about the Club via India House. She faced discrimination whilst looking for work which inspired her to set up her own practice. Further to that, she wrote about some problems migrants faced in the newspaper India Weekly.  Instigating little group meetings at the club for specific causes, enabled her to be able to not only write books on Indo-British culture but also set up the Indo-British Heritage Trust.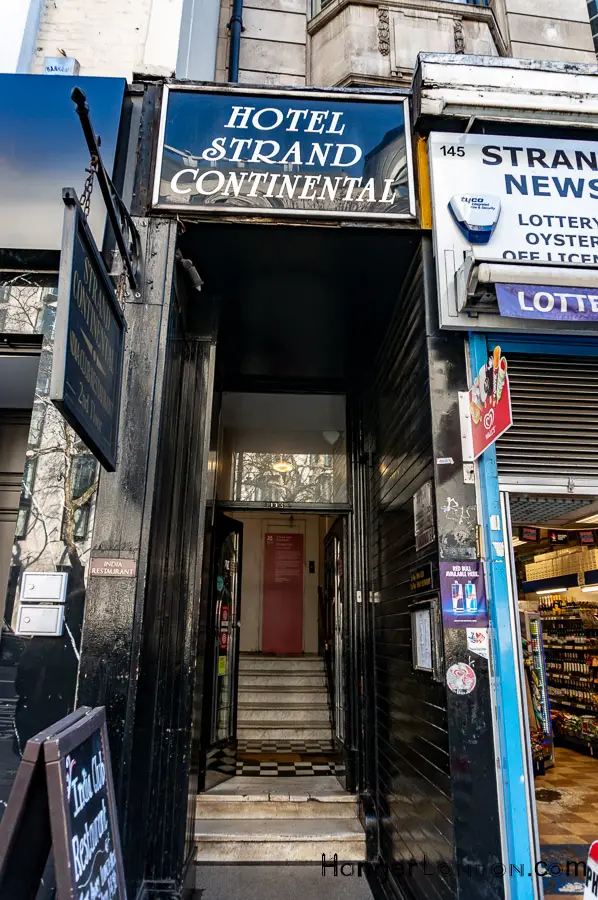 Location, where is India Club?
Initially, it was near Charing Cross at 41 Craven Street for a short time but relocated to its present-day location.
143- 146 Strand London WC2R 0PT
The club is on the same side of the road as Somerset house estate and a stone's throw from the Royal Courts of Justice. Another convenient landmark opposite would be that of India House (The High Commission).