Look back at the 2018 hosted the event at the Guild Hall Yard
The Guild Hall Yard hosts a wide-ranging set of events, activities, and exhibitions throughout the year; photography, cuisine, markets and other exhibitions.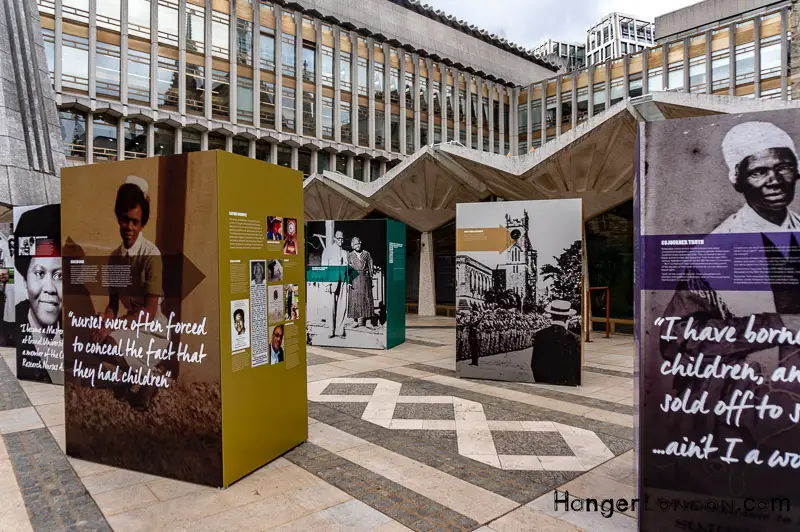 What is on Now?
British Barbadian Nursing Revolution -Free outdoor exhibition
Part of celebrating 70 years of the NHS as it turned 70 on the 5/7/2018. Nurses from Barbados, faced challenges when they came here to work. The exhibition quotes personal stories and images. They were some of the unsung first to come over here and work, which set the way for others. It is part of black history month.
The event was held 28th September – 31st October 2018
Curated by History Oniks and Susan Okokon.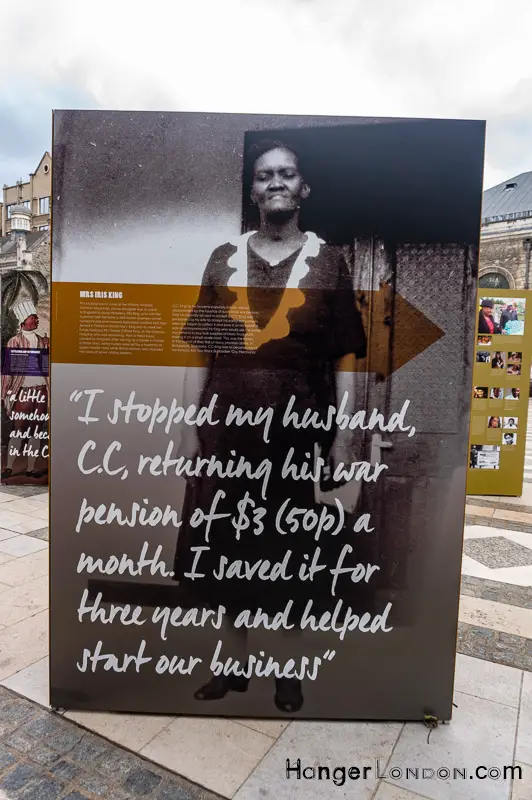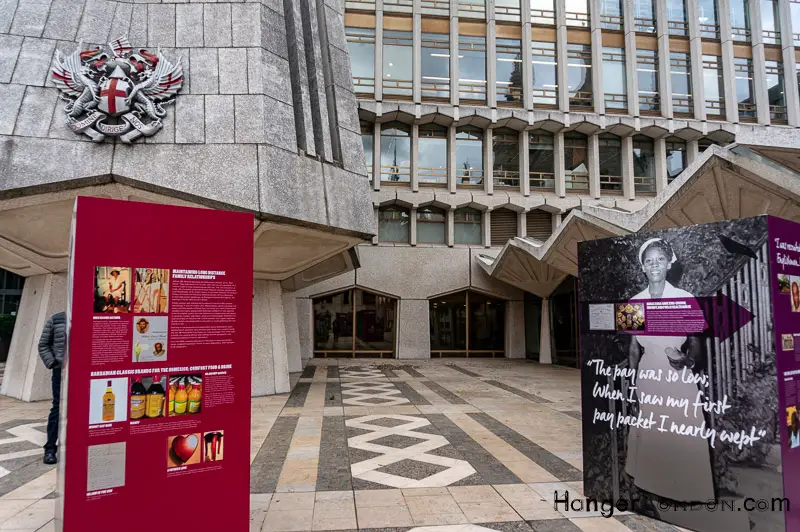 Where is it?
Guildhall Yard EC2V 5AE