On August 23, 1305, William Wallace, a Scottish patriot, was hung, drawn, and quartered in London, England. Wallace had been a key figure in the Scottish Wars of Independence against England, which lasted from 1296 to 1328.
Wallace's story is one of bravery, patriotism, and ultimately, tragedy. He led the Scottish rebellion against English rule and famously defeated a much larger English army at the Battle of Stirling Bridge in 1297. His military tactics and leadership inspired many Scots to join the cause for independence.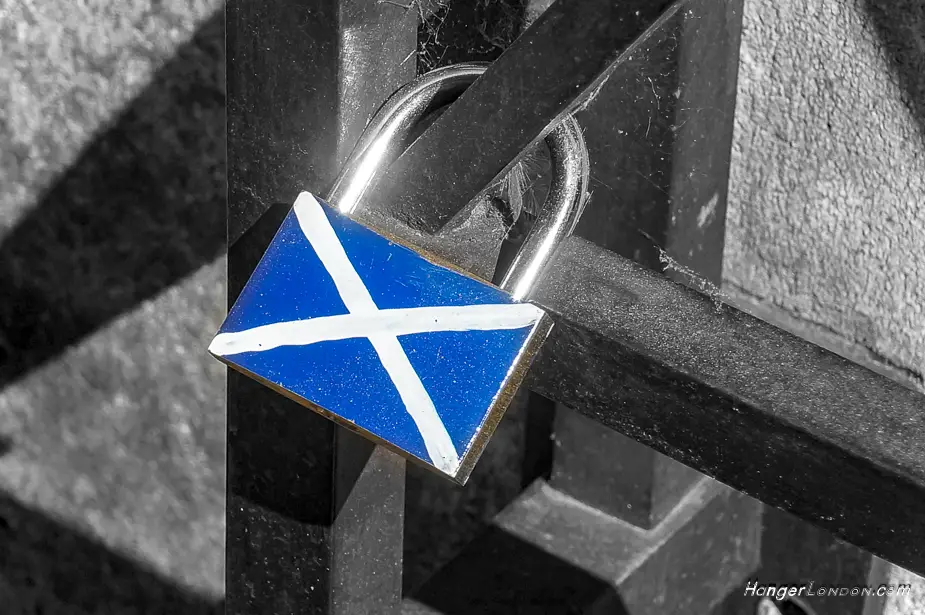 However, Wallace's success was short-lived. In 1305, he was betrayed by a Scottish noble and handed over to the English authorities. He was charged with treason and executed in London, where he was subjected to the brutal punishment of hanging, drawing, and quartering.
Despite his gruesome death, Wallace's legacy lived on in Scotland. He became a symbol of Scottish resistance against English rule, and his story inspired future generations of Scottish patriots, including Robert the Bruce, who would ultimately lead Scotland to victory in the Wars of Independence.
Today, William Wallace is remembered as a national hero in Scotland, with his story immortalized in popular culture through books, films, and television shows. His sacrifice and dedication to Scottish independence remain an important part of Scotland's history and identity.