Hidden away in the inside foyer of the Hilton London Wembley, is a museum level impressive display of football and music memorabilia.
The Hilton London Wembley is located in the ambient shadow of the nations famous football stadiums it is not so difficult to see why the gifted and famous chose the hotel when using Wembley stadium for business or pleasure.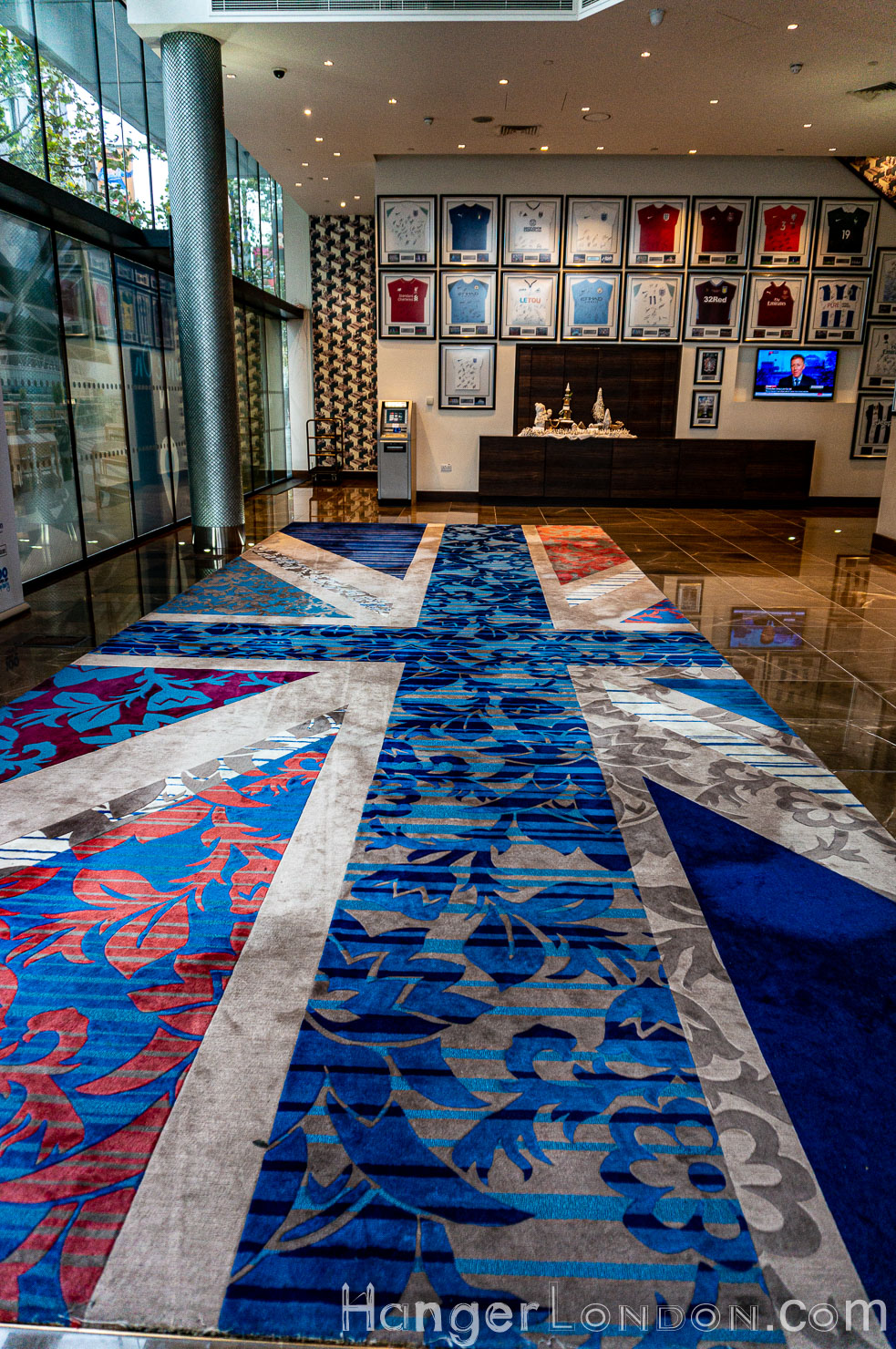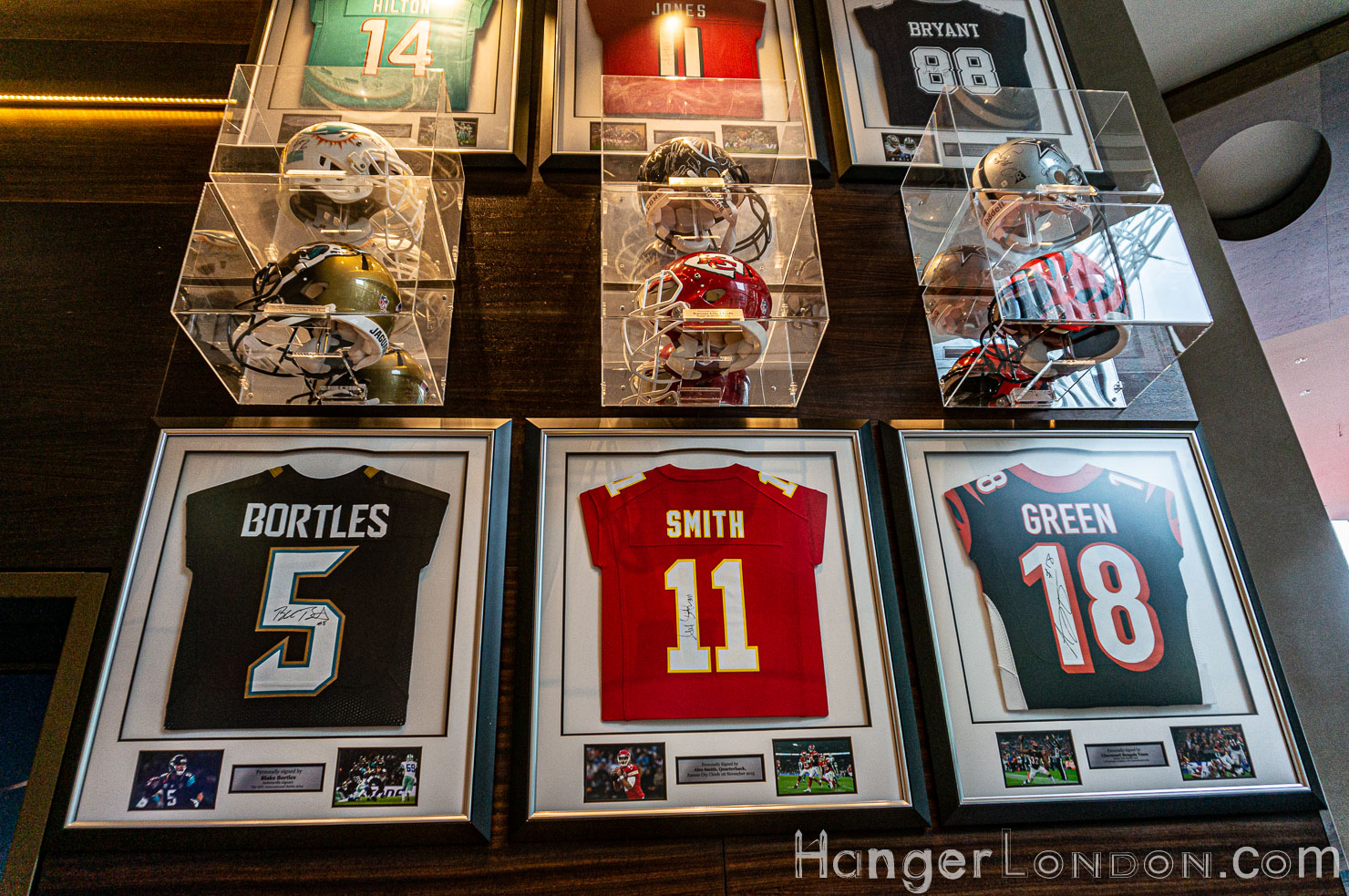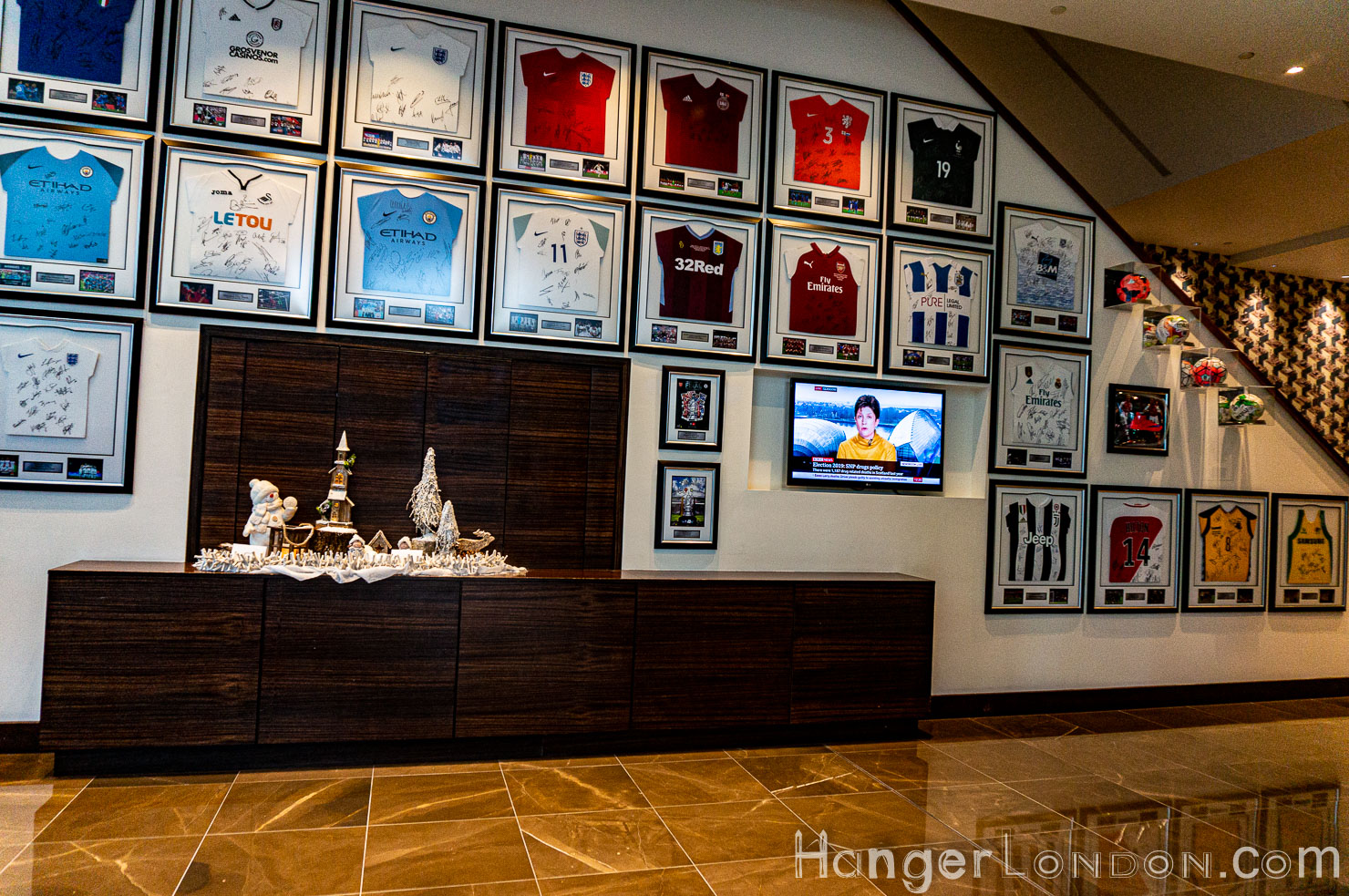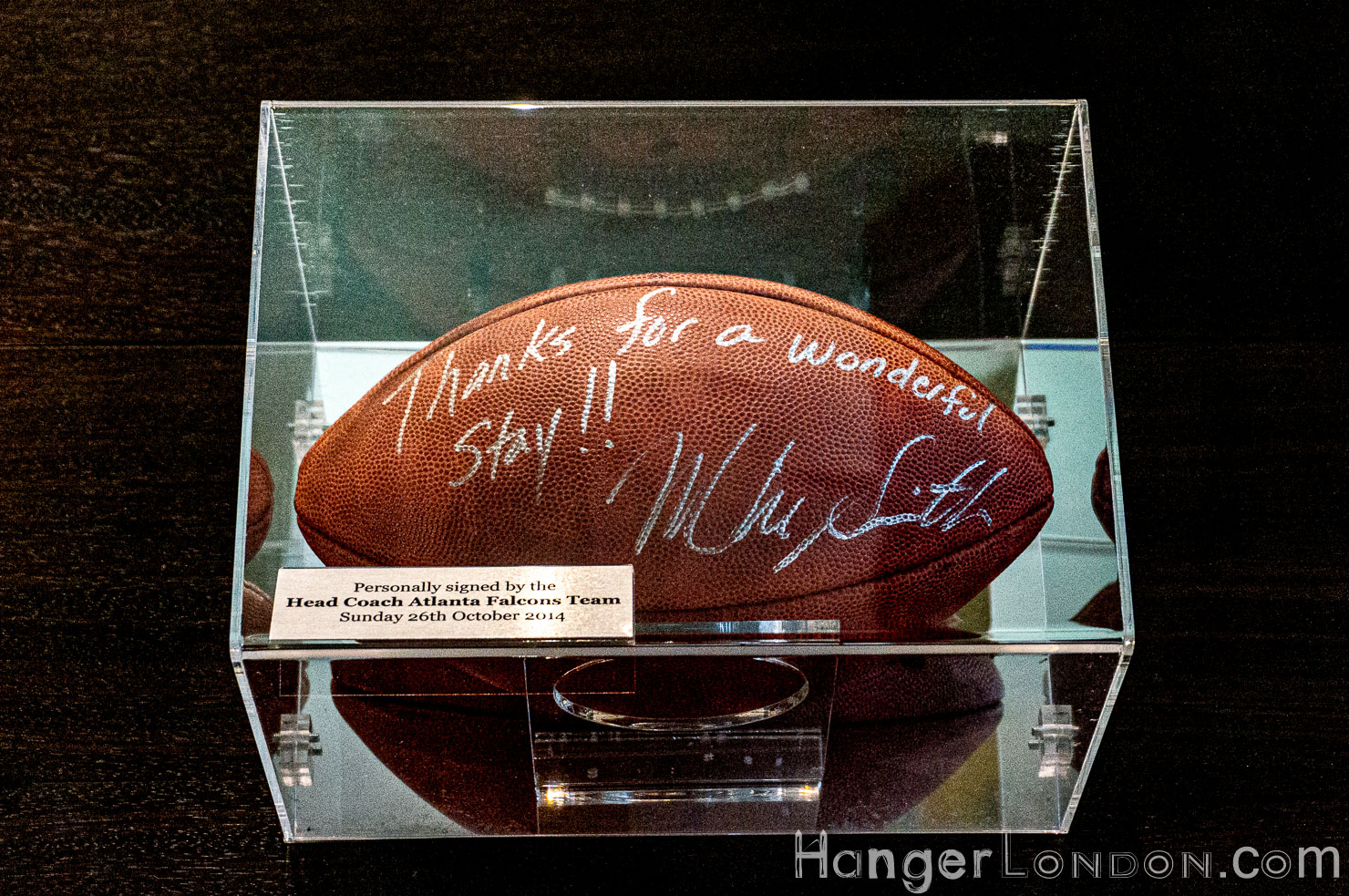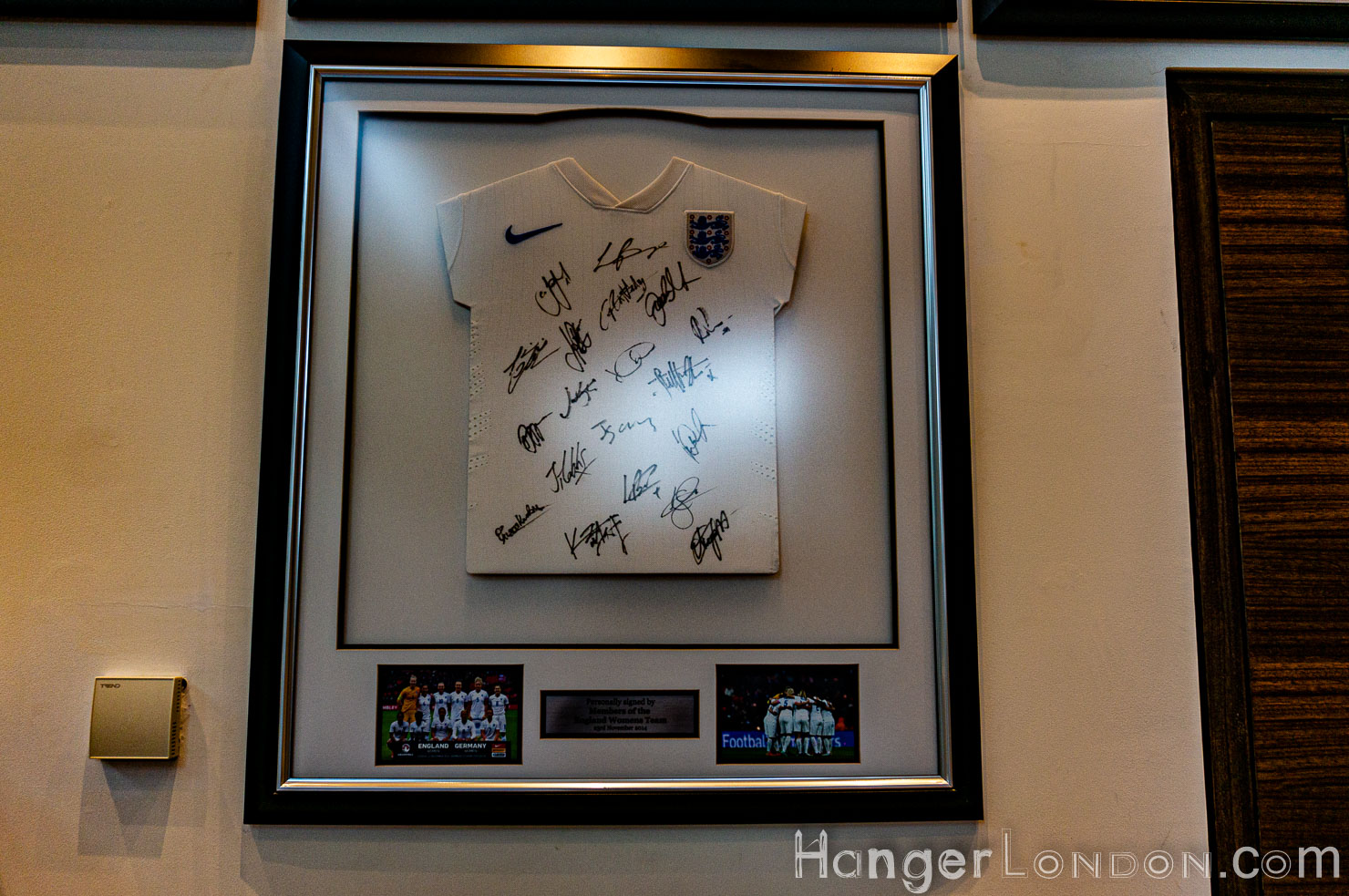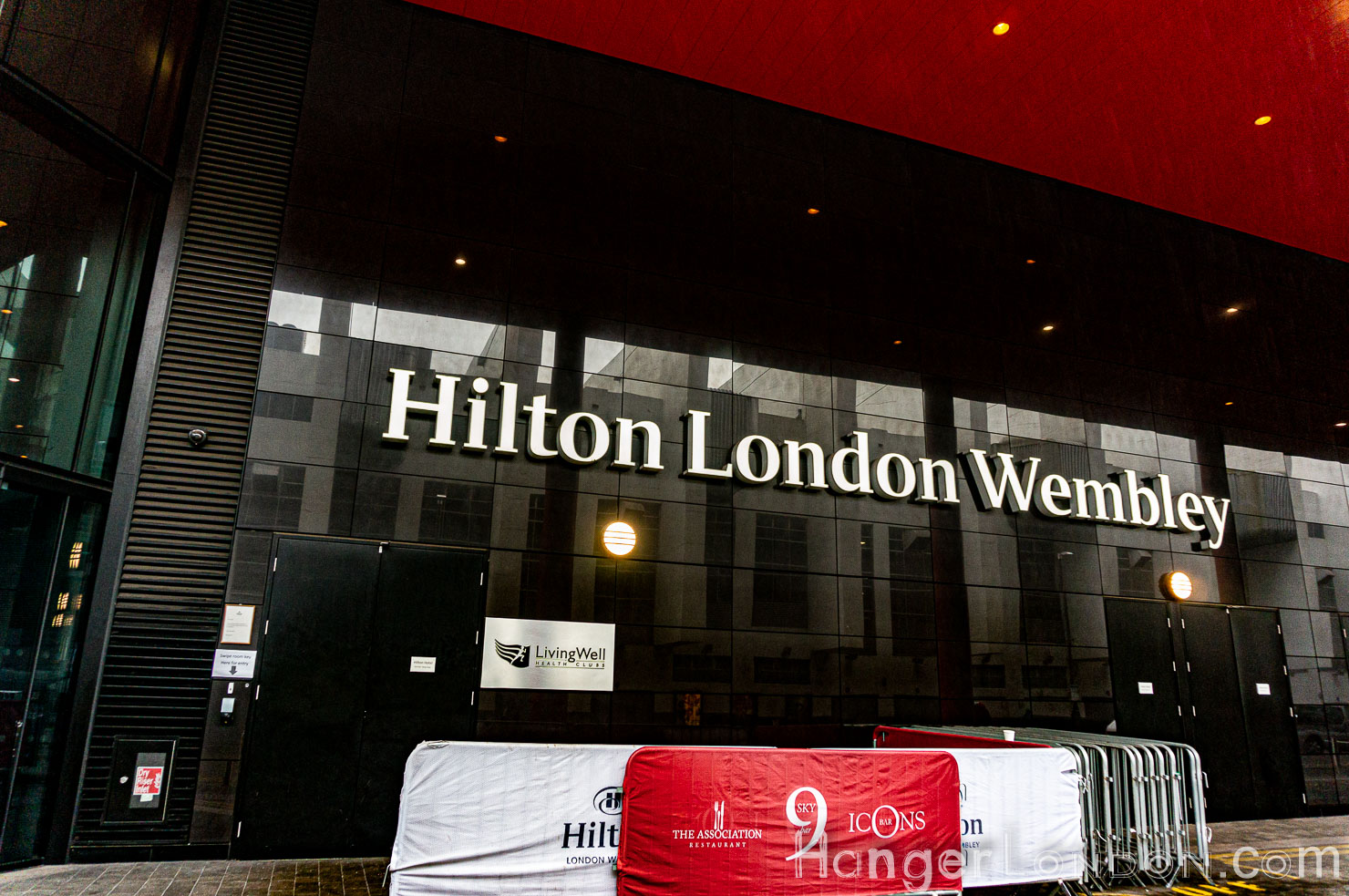 (linked eventopedia) (Click Play and enjoy their Video)
Hilton Hotels celebrated its 100th Anniversary in 2019. Random Acts of Hospitality was as a project many of their hotels ran worldwide. To be up with the times and prepare for the next decade,  Hilton launched "The Hilton Effect Foundation" working with organisations communities and grants to make the world of travel support sustainability recovery.
Where is Hilton Wembley Park
Nearest Tube: Wembley Park, Buses: 83,182
Hilton Wembley Park is in the London Borough of Brent, which is the Borough of Culture 2020