1945 In Memorial On this day is the Anniversary of the Hiroshima bomb drop
One of the most devastating incidences in modern history. The First Atomic Bomb dropped on the Japanese city of Hiroshima, by the USA. The USAirforce plane  B-29 Superfortress, called Enola Gay dropped the bomb called "little boy". This was to get the Japanese to surrender to the Allies and deter the Germans.
London has its own Hiroshima Memorial Cherry Tree that was planted in on this day in 1967  in Tavistock Square WC1, by the Mayor of Camden.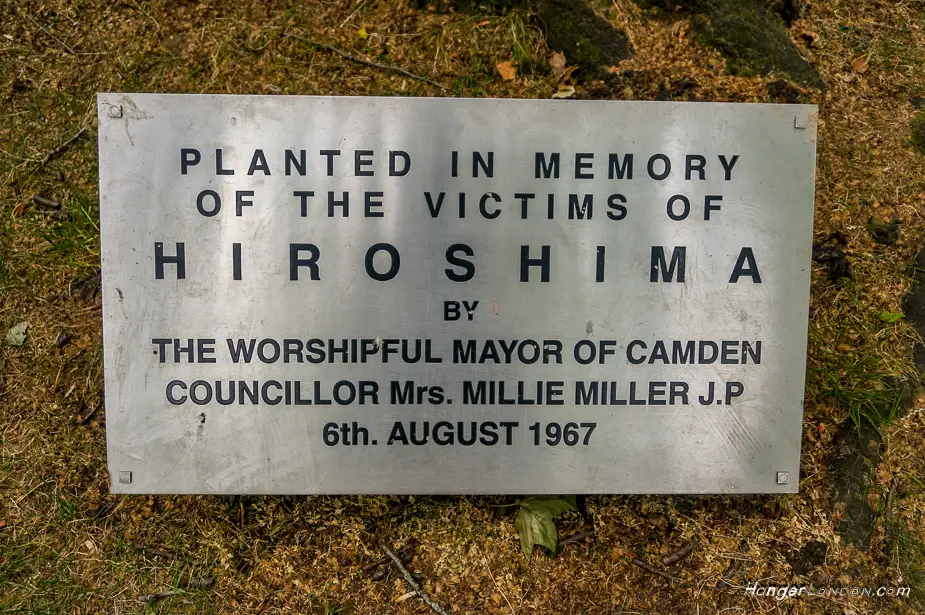 Whilst there are things on YouTube inevitably they will show quiet horrific images which we find not suitable for inclusion for everyone and traumatising.
Instead, there is a link you can paste at your choice into your browser, see below, to safe static images of the modern-day Hiroshima ruins, of the building that survived, known as the Hiroshima Peace Memorial.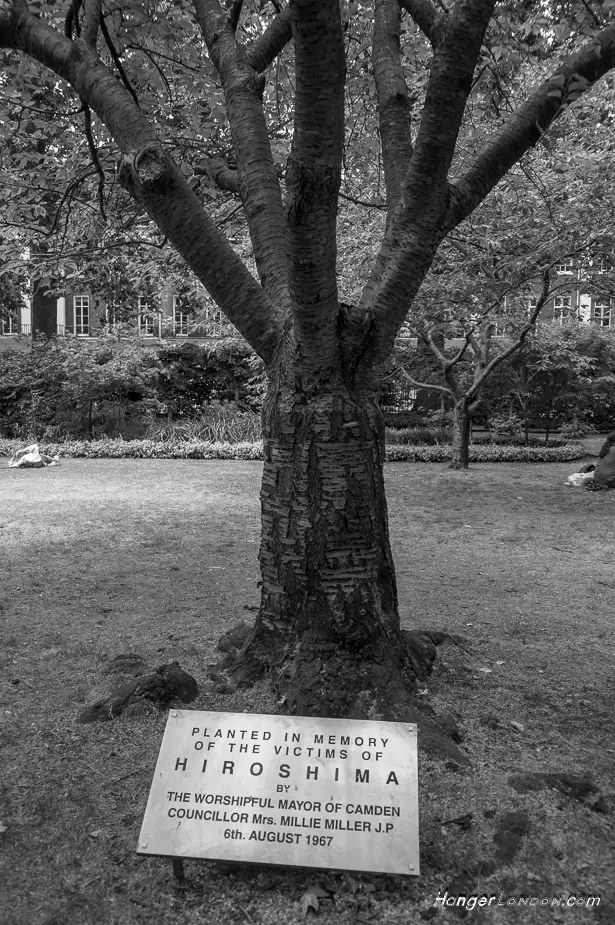 Paste the link below into your browser to go to the official Hiroshima Peace memorial site. 
https://whc.unesco.org/?cid=31&l=en&id_site=775&gallery=1&index=1&maxrows=12