D-Day – 6th June 1944, remembering the Allied landings
US President Donald Trump State Visit to the United Kingdom
The Americans arrive in London this week, full State visit for the US President, it is also the 75th Anniversary of the D-Day Landings.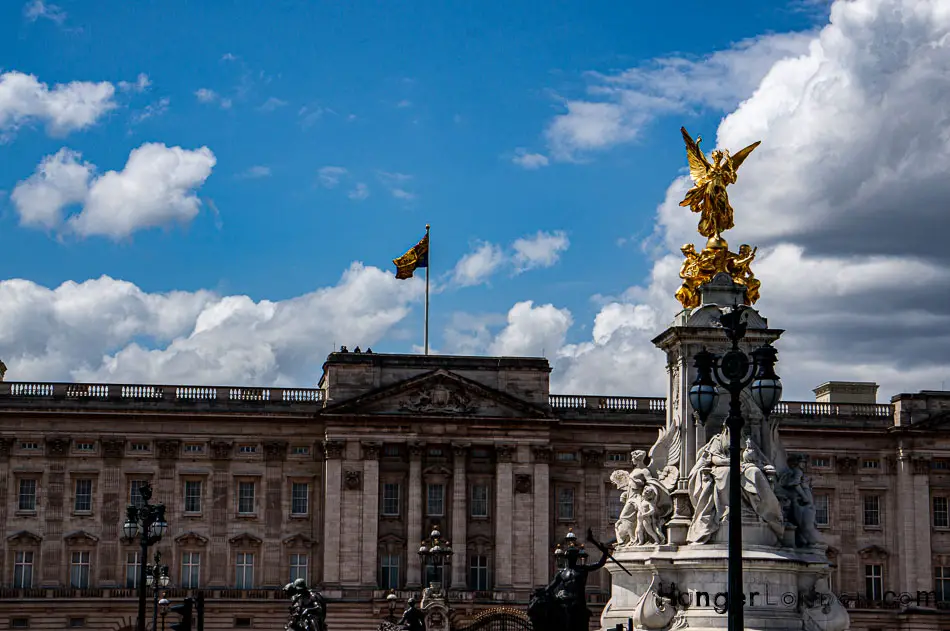 RHS 2019 RHS Chelsea Flower SHOW
It is that time of the year, 21st-25th May Chelsea Flower Show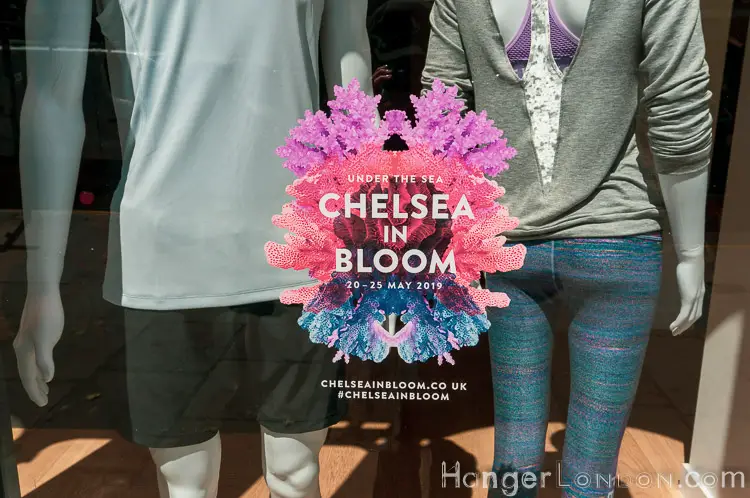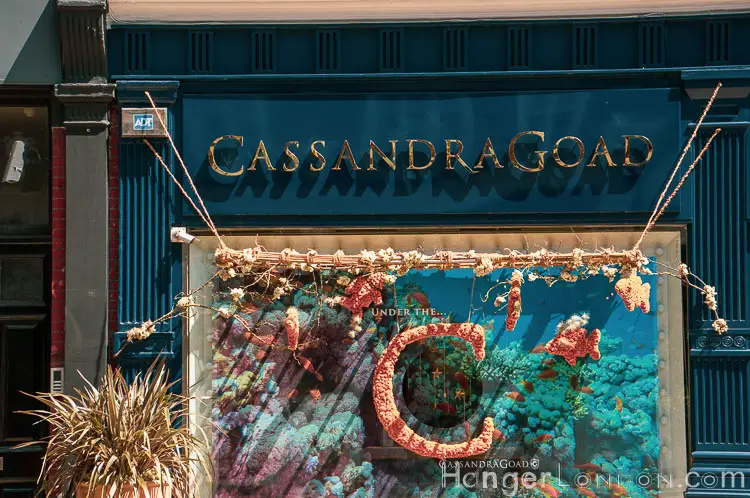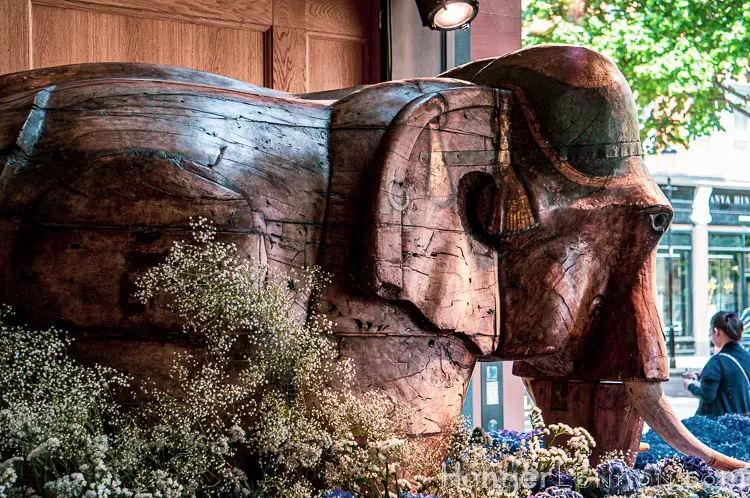 On the 6th May – Royal News – Harry and Meghan
I thought they meant this one to be a low-key affair; the news went around the world as big and fast as the last one. On a scouting mission came across The Post Office tower pushing out the congratulations.
The usual protocol is for someone to put the news out at the gates of Buckingham Palace, in this day and age I think they published out on Instagram first.
Runners through the City of London, vintage look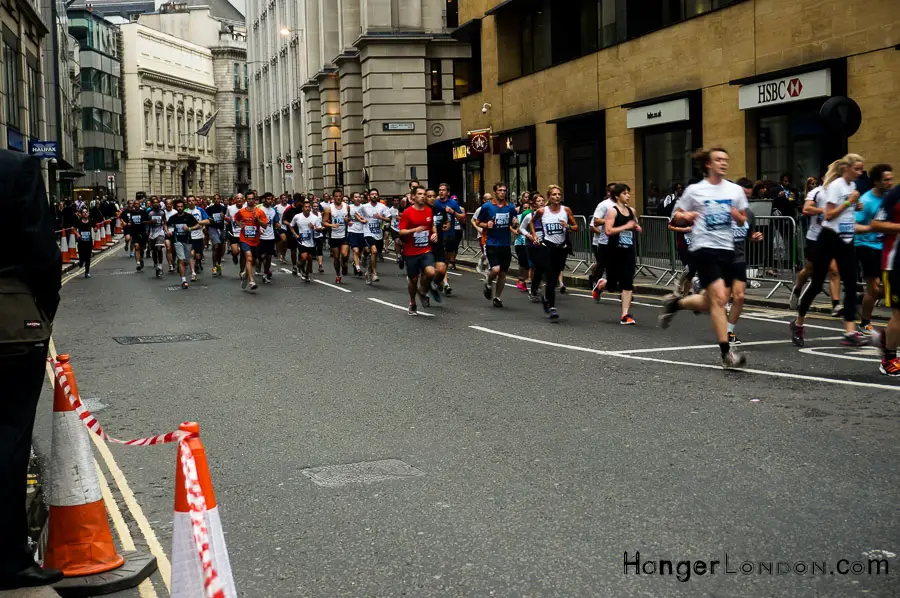 The climate of Protestors Extinction Rebellion, April 2019
This week our cameras came across large scale environmental protest actions on the streets and bridges of London.
Like all protests, there is always 2 sides to every coin. From a record-keeping perspective, a diverse range of groups, flags, and slogans.