Everyone needs a bit of Christmas Decoration Inspiration, why not cast your eyes on this set of London Christmas Decoration masterclass
Our sometimes grey and rainy city once a year turns into the winter wonderland of Christmas. We take a look at the London Christmas Decoration masterclass on the high streets across the Capital. When you are out and about, just pause and think, just how much effort and work went into some of these masterful Christmas Decoration displays. If you're like me and you use masking tape to wrap presents…we can only look on in awe at some of these mini Hollywood scenes.
St Christophers Place Adorned for Christmas Who is the Adorned red goddess?
Selfridges Oxford St Classic store contemporary Christmas decorations Rock theme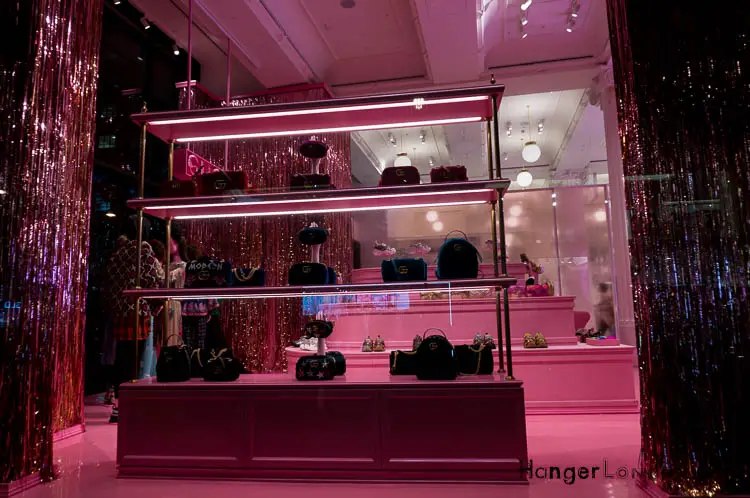 Bling bedazzled Skull New Bond St
Christmas Street lights Oxford Circus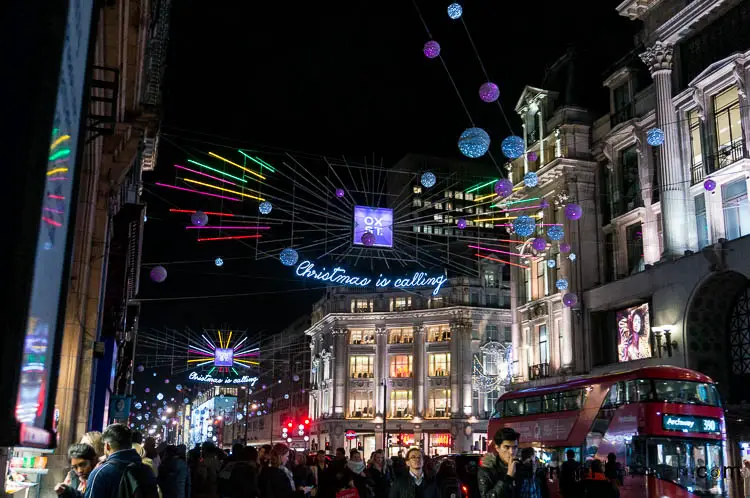 Muji Japanese Minimalist living Window on Christmas
Debenhams Still Life models sparkle Window
Boots the Chemist Christmas storefront salutation
How to wrap up a Dog Shape
Dr Martin Christmas Window
Disney Store Oxford Street Christmas display Cinderella Carriage for Selfie Moments
His Masters Voice HMV store West End Winter Night
Adidas Nightlight Oxford street hanging decorations
N Audley Street Hanging garland of delicate street lights
Omega Christmas atom star shape Christmas decorations
Fenwick lit up with Ferns West End
Smythson Christmas Display
Bally Winter Window Display
Dolce & Gabbana Christmas
Givenchy Bag Window Display
New Bond Street's Skull that shimmers in the Window chill
West End Bridal Shop does Christmas
S Molton St turns into a blue starry lit Medieval Archway walk for Christmas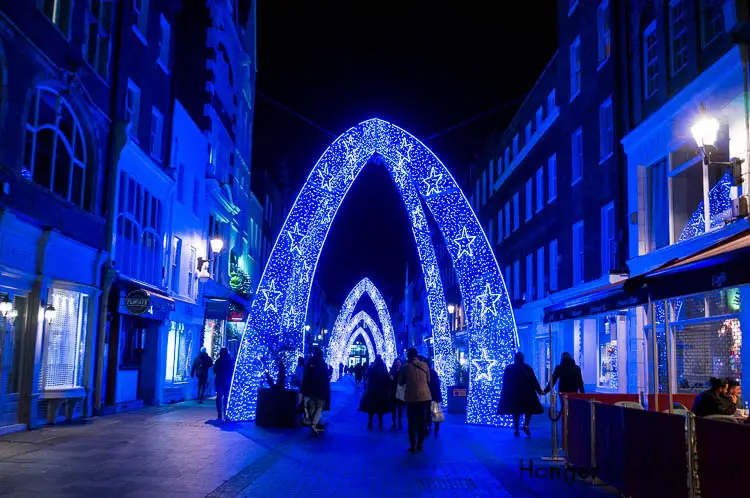 Christmas lights  up New Bond Street in a Peacock feather inspired hanging wonderland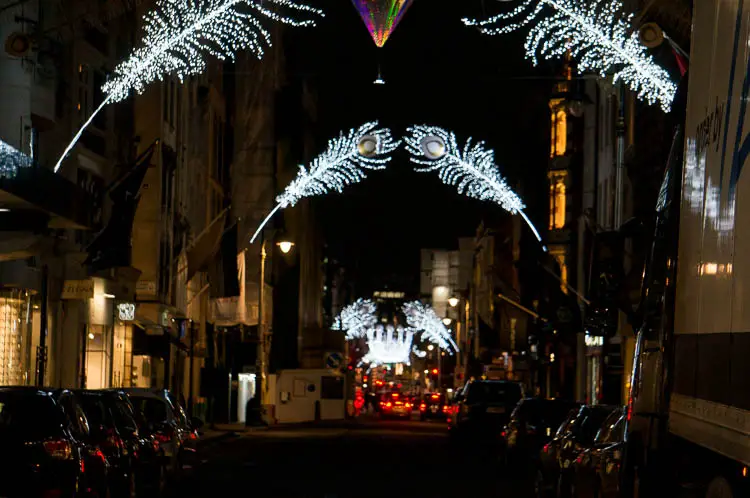 Swarovski West End Christmas digital Union Jack Swan
Hugo Boss Window display
John Lewis Oxford Street Step Into Christmas Window display
Elton John-themed glasses window decoration
House of Frasers Flagship store saved from closure Christmas West End decorations
Victorias Secret Christmas Window Lingerie Glamour Glitz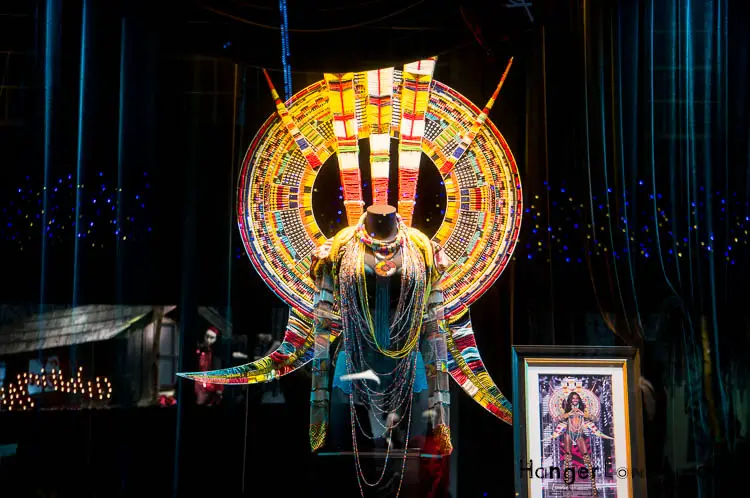 Louis Vuitton  Christmas Window decorations
Christmas at  5 Broadgate Christmas adorn their door number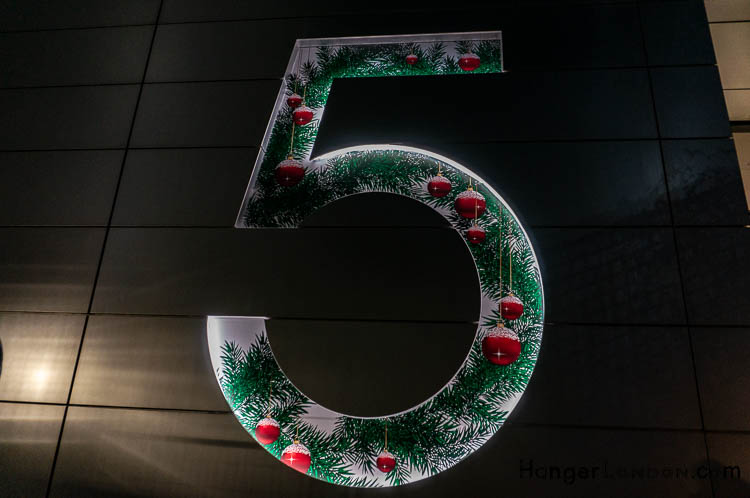 5 Broadgate Christmas adorn their entry lobby contemporary pyramid Christmas tree
The Shard Red Christmas colour light point that changes
Greenwich the O2  Coca Cola Truck "The Holidays are coming",  to Santa's Grotto
Covent Garden Christmas decorations – Light stall Market
Chocolate shop Paul Young Christmas window decoration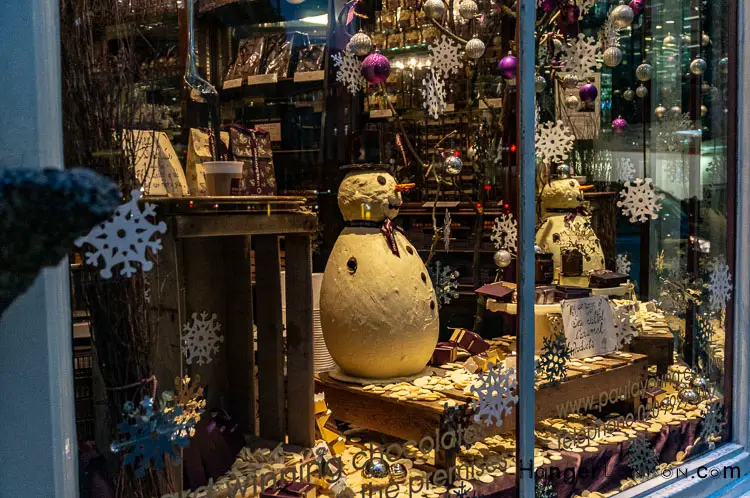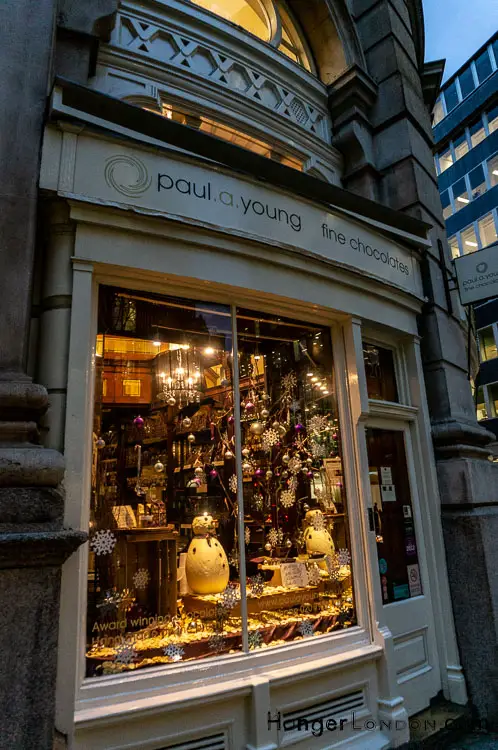 Louis Vuitton Christmas shop window decoration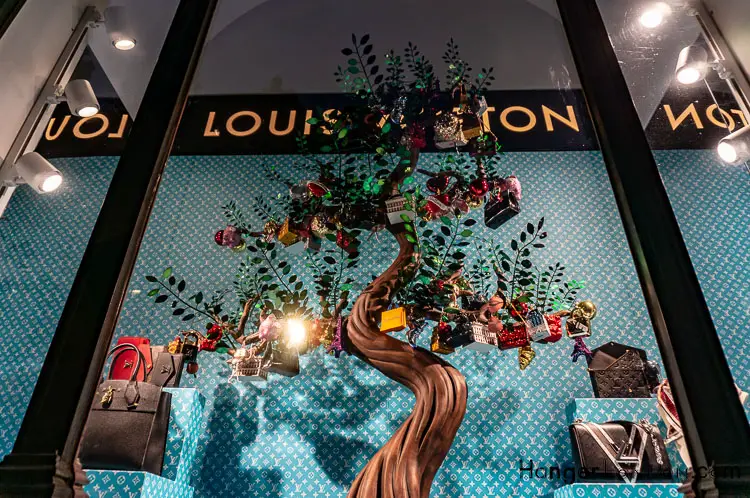 Apple Market Covent Garden Christmas Decorations
St Martins Courtyard christmas decoration
Regents Street Christmas Lights
Oxford Street Christmas Lights
Regent Street Christmas decorations, Angels in the sky
Christmas Lights 2018 Regent Street St James Christmas Lights 2018
The Strand Christmas Lights 2018

Covent Garden Apple Market  Christmas Lights 2018
Covent Garden Christmas Reindeer decoration courtyard
Reiss Christmas Decoration shop front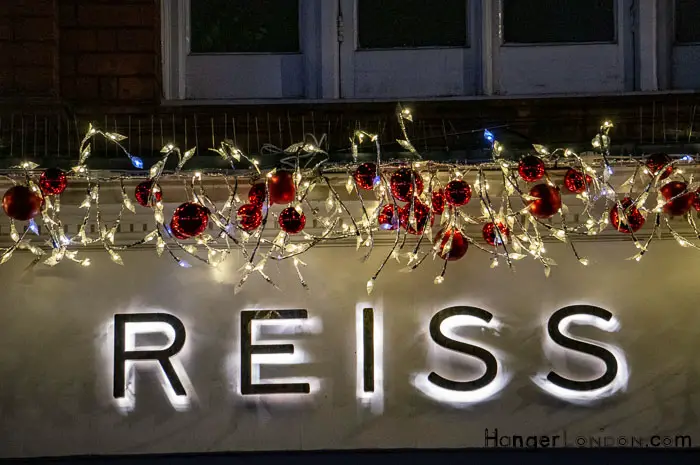 Covent Garden Christmas morris minor decoration Selfie opportunity background
Covent Garden Christmas street decorations partridge
Seven Dials Christmas hanging street Decorations
Barbour Regents Street London Christmas Shop Window
Watch shop Regents street Christmas window
Karl Lagerfeld Christmas Window London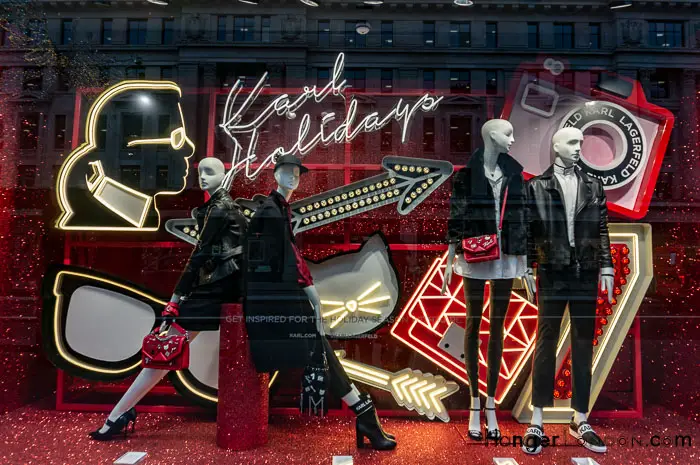 Zara Christmas Window London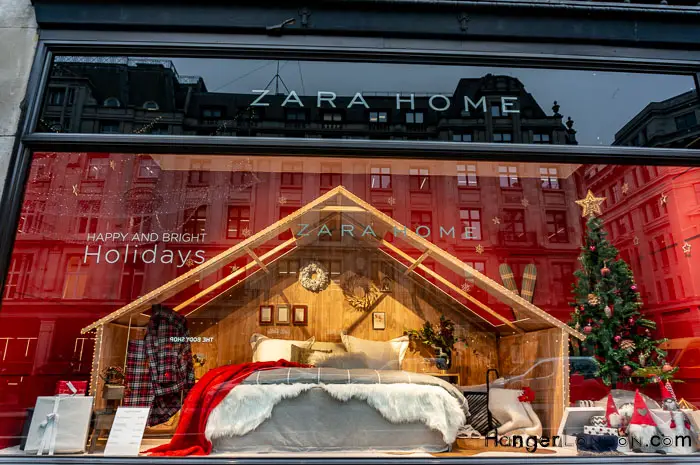 Hamleys Toy Shop Christmas Window Regent Street London
Kiehl's Christmas Shop Window London
Osprey Christmas Shop Window London
Fortnum & Mason Christmas Shop Windows London
Waterstones Snow Man Christmas Shop front decoration Piccadilly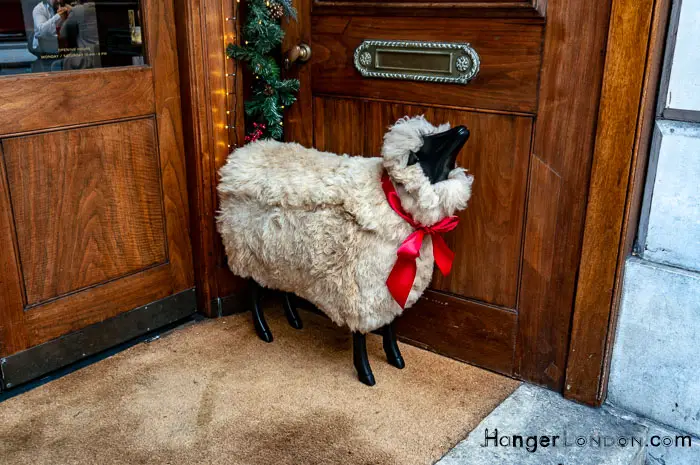 Princess Arcade
Brunswick Centre Christmas Decorations 2018
Soho Carnaby  Christmas street lights  So Ho Ho Ho