Art and Culture on the HangerLondon
Soft cylinders 1984 These combine the relaxed floppy form of baskets with the embellishment of sketched drawings that float around the outside, that was seen
Read More »
Persian 1986 It is refreshing to read that Chihuly is very open about how the names of Persians was not just due to one reason alone. 
Read More »
The Dale and Leslie Chihuly Foundation The Dale and Leslie Chihuly Foundation, formed in 2009 provides grants for artists and programs so that the public
Read More »

1749 First time George Frederic Handel's Fireworks music was played in Green Park London    
Read More »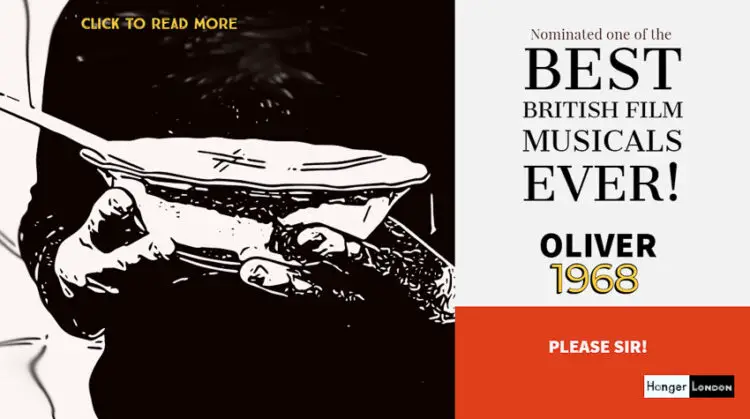 1968 The Musical film Oliver Twist Was released. The screenplay was by Vernon Harris, Directed by Carol Reed, Produced by John Woolf. The story is
Read More »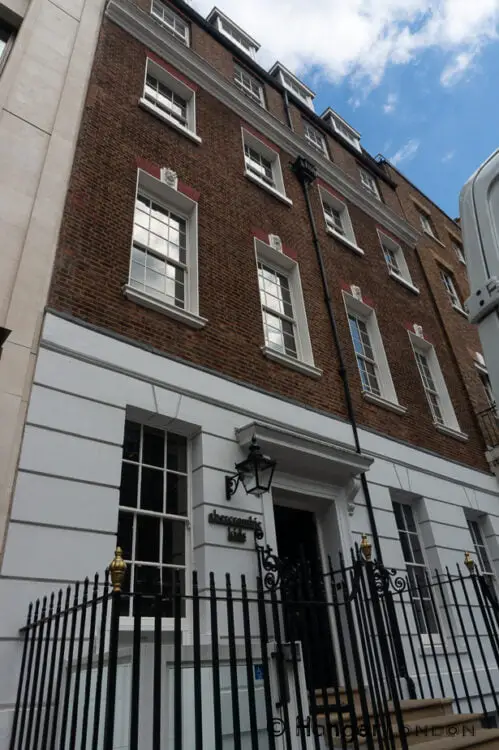 1968 the Beatles first single released on their own Apple Records
Read More »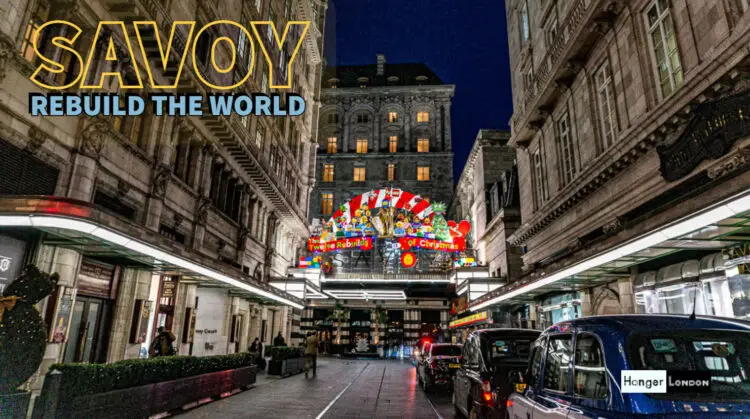 Sing the Twelve Rebuilds of Christmas, Christmas Carol   Lego has launched one of their biggest campaigns yet "Rebuild the World". Its plugging creativity, as
Read More »
Alfred, Lord Tennyson arguably one of the most famous English Poets dies on this day in 1862 Tennyson is best known for? Tennyson is known
Read More »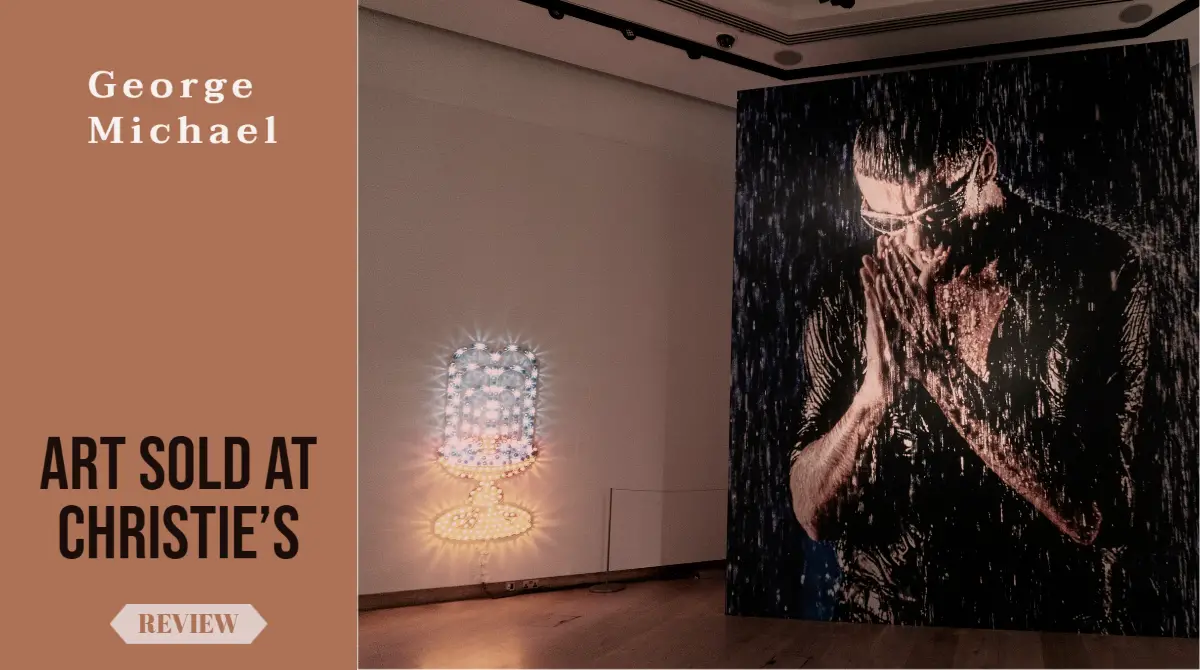 George Michael iconic British music star, and the iconic London Auction house Christie's for the once in lifetime view of the music star's Art collection before being auctioned for charity. Items from George Michaels Art Collection were displayed for public exhibition and auctioned at Christie's in London. It raised £11.3 million pounds for charity. Attracting some 15 000 visitors.
Read More »