1666 The Great Fire of London starts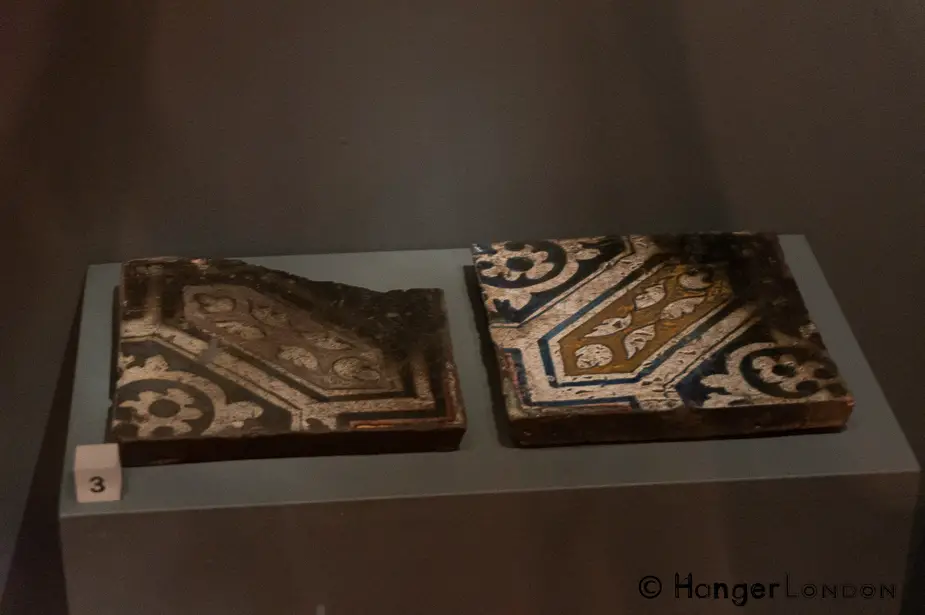 The fire starts at a Thomas Farriners bakery in Pudding Lane at 1am in the morning. There were strong winds at the time which enabled the fire to spread. The tactics at the time for stopping fires were disorganised and this also helped the fire to do more damage. The Uk was at the time at war with France and many speculated that this was some kind of arson attack the enemy had plotted. The Fire lasted for 5 days.
Such a massive topic, we have another page up to explore the many different aspects of this world famous historical crisis that London Faced.