1834 Slavery is abolished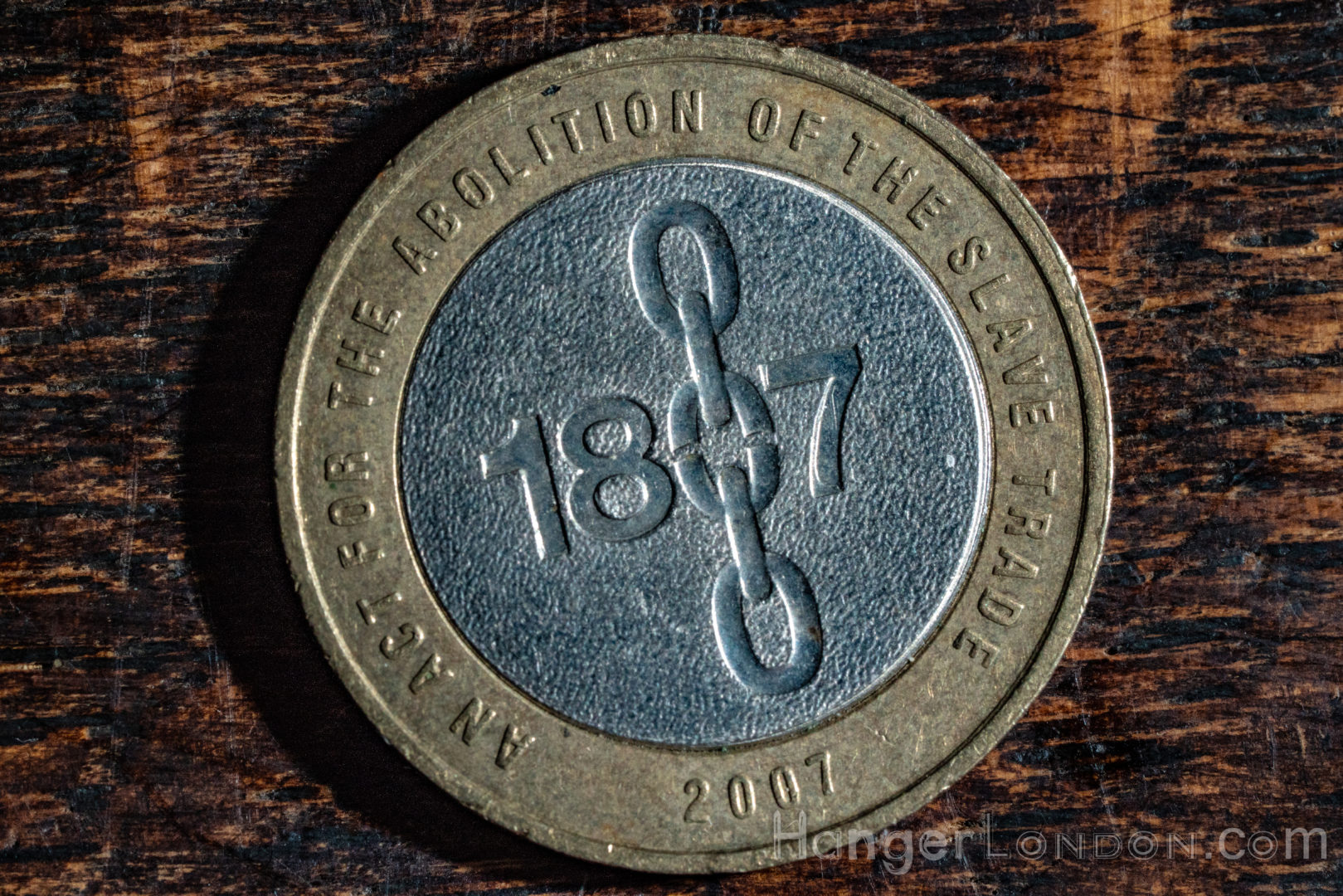 The  1833 Slavery Abolition Act took force on this day in 1834, throughout the British Empire. The 1807 abolition of the Slave Trade, was passed in parliament making it illegal for British colonies to engage in the slave trade, it still continued in Carribean islands though. The 1833 Act expanded the 1807 Slave Trade Act.
Recently and in the past the series "Who Do You Think You Are" has looked at some famous peoples family history and their links to ancestors who would have endured slavery. For many anything going past the early part of the 1800s would have come up with the possibility that their ancestors were slaves. Marvin Humes from the singer from the Band JLS was stunned about his family history connection to slavery. The Actor, filmmaker, Noel Clarke also gave an interesting touching discovery on the BBC program,  about his family history with slavery.
 Recently the new strictly come dancing Judge Shirley Ballas also had the courage to go on the  BBC program, Who Do You Think You Are". Her interpretation, presentation of her family history and it's journey, was both moving, inspiring and unexpected. A reminder of how far wide and diverse family history and its connection to slavery can be. Crossing cultures, religions, continents, language, creed and social class.
Even in modern times, slavery is still being campaigned against. Meghan Markle before she became the Duchess of Sussex can be seen speaking passionately about this issue.
On-topic Views on You Tube